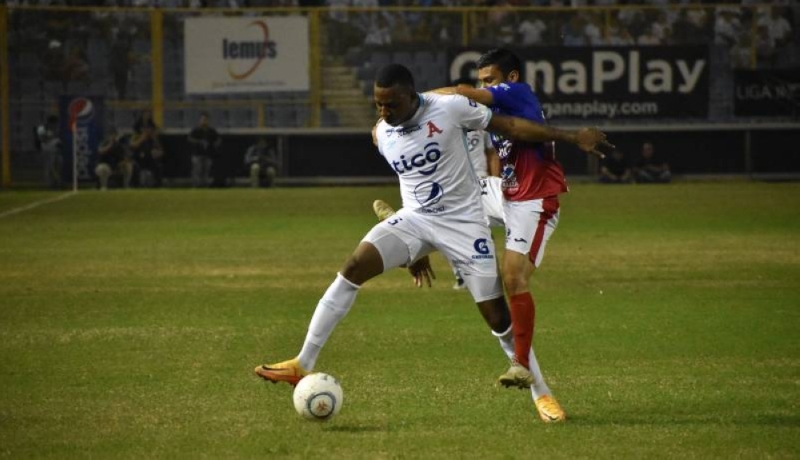 Alliance Match vs FAS / Emerson Del Cid
Following the cancellation of the Clausura 2023 quarter-final return match between Alianza's 'Arbos' and Club Deportivo FAS last Saturday due to overcrowding in the general sun area of ​​the Cuscatlan Stadium, both matches have been canceled. A question arose as to whether it would Punishment for Alianza? Because what happened
Article 58 of the Official Competition Standards for the 2022-2023 season (opening and closing ceremonies) refers to the cause of defeat.
"In the following cases, the match will be lost in favor of the opposing team and 3 points will be awarded," the document reads.
Of the 15 causes, number 13 could match what happened last Saturday.
"If the match does not start or if the development of the match is interrupted after all resources have been exhausted because there was no necessary guarantee at the discretion of the referee. That it was not caused by the visiting team. as long as is indicated."
According to the Laws of the Game, Alianza lost the match with a score of 0-2 and was eliminated from the tournament with an aggregate score of 0-3, meaning Club Deportivo FAS will advance to the semi-finals of Clausura 2023.
"Arbos"'s hope is in Article 59 "Unfinished Matches".
The article refers to the rules for suspending and resuming matches.
"Games interrupted by accidental events or force majeure will be resumed to play the pending time."
"In the restarted match, the partial results registered at the time of suspension will be maintained, and necessarily the same quartet of players and referees."
The match was suspended 15 minutes into the first half after a 0-0 draw.
It is not yet known if Alianza will be sanctioned following the events at the Cuscatlan stadium last Saturday.

Source: Diario.Elmundo