Crvena zvezda close to the final
In the decisive third game of the quarterfinals of the ABA League, in front of more than 14,000 spectators in the Štark Arena, the Partizan basketball players defeated the Student Center from Podgorica with 112:83. Andrej Žaklj's team played the first two games perfectly and were on the threshold of a sensation.
The Belgraders will meet Cedevita Olimpija in the semi-finals. Already on May 13, in the decisive third match, the people of Ljubljana beat Belgrade's FMP with 97:79. Before that, the people of Ljubljana won the first game with 87:77, and the people of Belgrade won the second game with 102:96.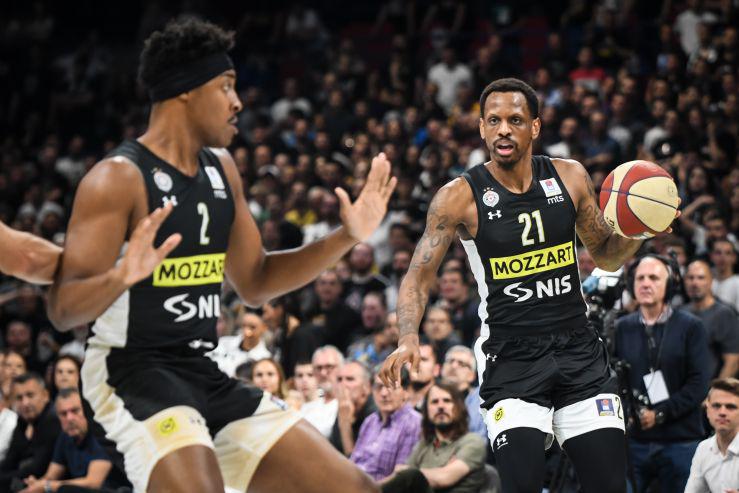 Nunnally forced the deciding gameIn this series, the black and whites were very familiar with the fact that they used a lot of energy in the quarter-finals of the Euroleague. After two wins in Madrid, they were eliminated against the eventual European champions Real. They lost the fifth meeting in Madrid after leading by 18 points in the third quarter.
Last week in Pionir, they had to concede superiority to the Student Center with 83:84. They were also very close to defeat and farewell in the quarter-finals in the second match, but in Podgorica they won 81:79 after a turnaround in the last minutes. The hero was James Nunnally, who also scored a crucial three-pointer.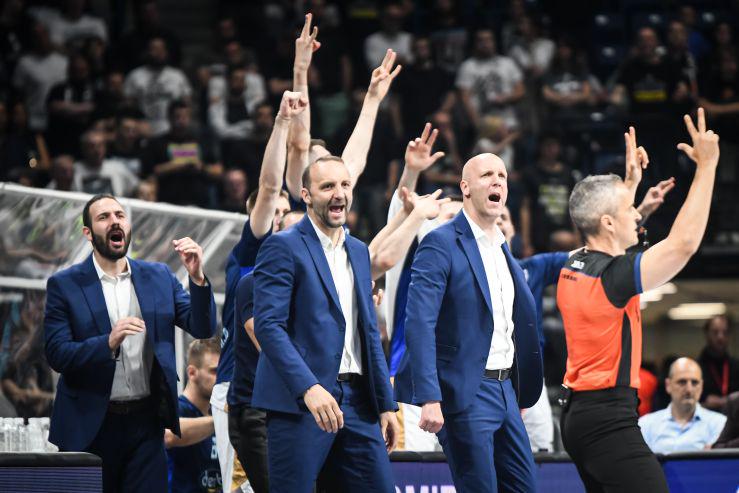 Partizan scored 17 three-pointersThe decisive match was held in the Štark Arena in Belgrade. The home team finally fell behind in the 6th minute (11:13), then stepped on the gas and led 57:38 at halftime, in the end the difference was almost 30 points.
Željko Obradović's team scored as many as 17 three-pointers from 30 attempts. Nunnally was the game's leading scorer with 17 points, hitting three times from behind the line. Alen Smailagic hit all four three-point shots. All foreigners proved themselves. Zach Leday, Matthias Lessort and Yam Madar also gave a very good performance.
Crvena zvezda close to the finalThe second semi-final between Red Star and Budućnost has already started. The Belgraders won the first game with 93:55 and can secure the final in the second game on Tuesday.
---
Quarterfinals, third leg: PARTISAN – SC Derby 2:1 112:83 (27:21, 30:17, 23:25, 32:20) 14,077; Nunnally 17 (3/4 for three), Smailagic (4/4 for three) and LeDay 14 each, Lessort 13, Madar 12, Anđušić 10, Exum and Punter 9 each, Papapetrou 7, Trifunović 5, Drezgić 2; Tasić 14, Ivišić 13, Pavlićević and Drežnjak 11 each, Hadžibegović and Magee 10 each, Ivišić 9, Slavković 5.
---
Semi-final, second leg, Tuesday at 20:00:THE FUTURE – RED STAR 0:1
First match: PARTISAN – CEDEVITA OLYMPIA 0:0
They are playing for two wins.
Source: Rtvslo