Carolina did not beat Bobrovsky out of 32 shots on goal
Florida is just one more win away from making it to the NHL Grand Finals, as the Panthers won the third game of the series against the otherwise favored Carolina. Sergej Bobrovski locked his door for the first time in the playoffs, and Sam Reinhart scored the only goal.
A 32-17 shots on goal ratio didn't help Carolina, who lost 1-0 in the first game of the Eastern Conference Finals in Sunrise. Florida's numerical advantage midway through the game was the deciding factor. In the 31st minute, he scored from the turn with a wrist shot Sam Reinhart, where he also had a bit of luck to checkmate Frederik Andersen. Defender Jacob Slavin changed the direction with his stick just so much that the puck flew defenselessly past the Dane in the Hurricanes' goal.
He shone in the Panthers' goal with 32 saves Sergei Bobrovsky, who remained undefeated in the playoffs for the first time in his career. In the regular season, the Russian goaltender accumulated a career-high 38 "of shutouts". The success, after which the Panthers need only one more victory, was only marred by an injury to the Finnish player center and team captain Sasha Barkov.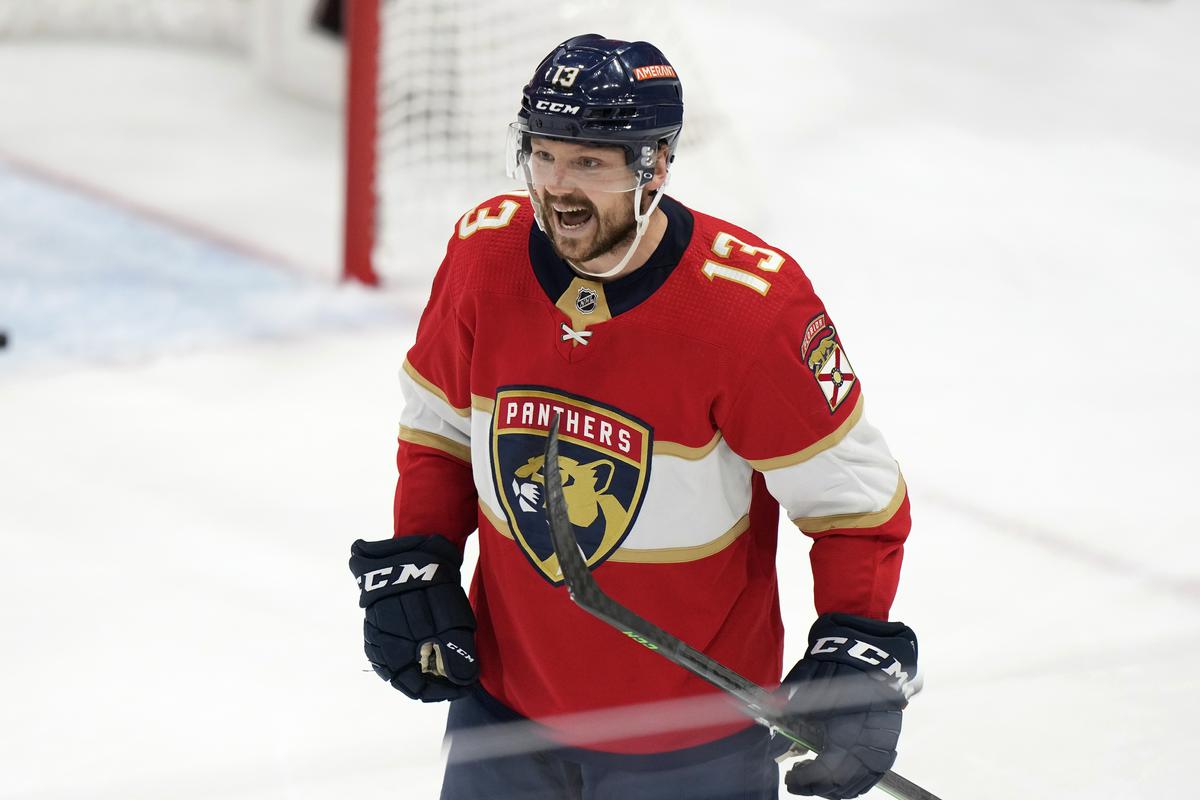 Like last in the playoffs, first in the final?
Florida is the sensation of this year's playoffs, making it as the last team. Eighth placed the East club then eliminated Boston 4:3, which had previously set a historical record for the number of wins and points in the NHL. In the second round they are cats beat Toronto 4-1 in victories, and now they are well on their way to eliminating Carolina even faster.
The winner of the East will face the best team in the West in the Stanley Cup Finals. In the conference finals there, Vegas leads Dallas 2-0 in wins, but now the series has moved to Texas.
Florida Panthers they are have already played in the grand final once – in the spring of 1996 they are in their only third season in the NHL, they made it all the way to the last podium, where they were beaten 4-0 by Colorado.
---
NHL LEAGUE – STANLEY CUP FINAL
East, final, third game: FLORIDA – CAROLINA 3:0 1:0 (0:0, 1:0, 0:0) Reinhart 31.
Defenses: Bobrovski 32; Andersen 16.
The fourth game will be on Thursday at 2:00.
West Semi-Finals, Game Three:
Wednesday at 2:00 a.m.: DALLAS – VEGAS 0:2
Source: Rtvslo