Tamara Zidanšek, who played in the semifinals of Roland Garros two years ago, is successfully competing in the qualifications this year. In the 2nd round, she eliminated Anastasia Zaharova 3:6, 6:2 and 6:2. Kaja Juvan was eliminated.
Zidanšek dropped to 110th place in the WTA rankings and is no longer guaranteed a place in the main draw. In the first set, the Konjičanka did not catch the rhythm of her serve, losing it four times. The 21-year-old Russian managed to break even in the opening game of the second set and was already in a very good position. After trailing 0:2 in the second set, Zidanšek woke up and strung together six games to level the set at 1:1.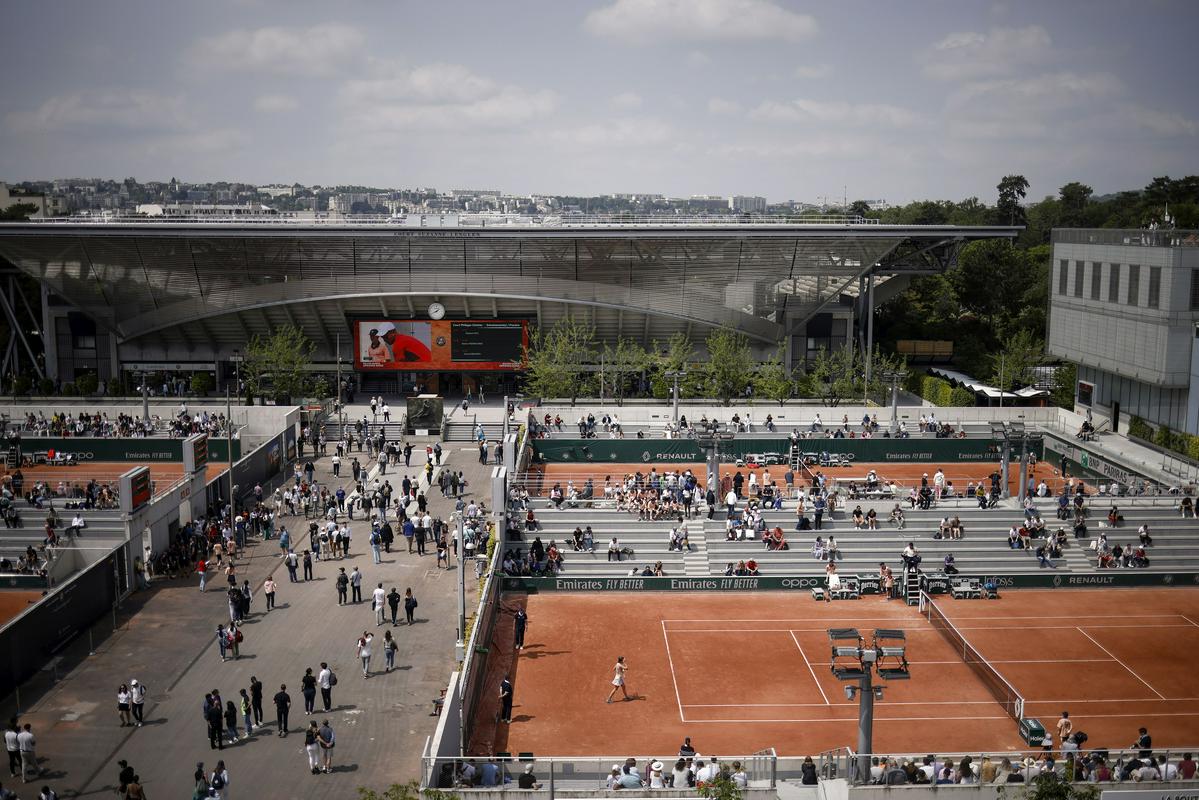 In the deciding set, Zidanšek again lost the opening shot in the first game, and then won five games in a row. The final ratio in points won was 86:78.
Taylor Townsend beat Kaja Juvan 1:6, 6:3 and 6:4. The woman from Ljubljana, who is ranked 220th in the WTA rankings, resisted well against the 112 places better ranked American. In the opening set, she broke in the second and sixth games.
In the second set, Townsend lost her serve in the fifth game, but then won the last four games to tie the game at 1-1. In the deciding set, Juvan lost her serve in the seventh game and the American woman reliably maintained her advantage until the end of the match, which lasted one hour and 54 minutes.
---
Qualification, 2nd round (Women): TOWNSEND (USA) – JUVAN (SLO/20) 1:6, 6:3, 6:4 ZIDANŠEK (SLO/4) – ZAHAROVA (RUS) 3:6, 6:2, 6:2 HERCOG (SLO) – BJÖRKLUND (SWE)
Source: Rtvslo