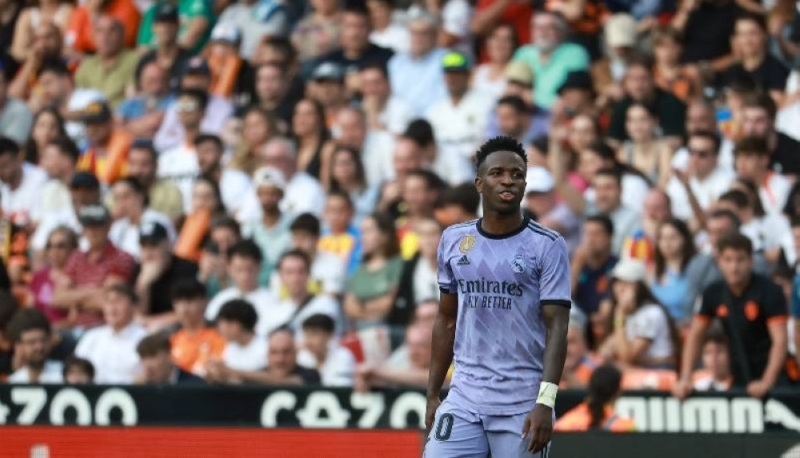 Vinicius Junior, Real Madrid player
United Nations (UN) High Commissioner for Human Rights On Wednesday, he publicly condemned the racist insults against Brazilian footballer Vinicius Jr. (Real Madrid). in a Spanish league match.
Austrian Volker Turk said the new incident was "a cruel reminder of the prevalence of racism in sport" and said at a press conference in Geneva: "We are all over the world." We call on sporting events to fight, combat and prevent racism."
On Sunday, the 22-year-old Real Madrid attacker was the target of insults, including racist ones, during the team's 1-0 loss to Valencia. These incidents caused uproar in Spain, where racist incidents have been on the rise for years without leading to serious criminal penalties.
On the matter, Turk stressed the "very strong reaction of the authorities" and that "the authorities started detaining people very quickly."
"We need an investigation. This is a problem that plagues the justice system," he added.
"Those who organize sporting events are taking this issue very seriously," said the UN chief human rights officer.
Turk believes that while there are many positive aspects to the sport, "the dark side also has to be addressed." The High Commissioner has asked the service to prepare a guidance report on racism in sport.

Source: Diario.Elmundo