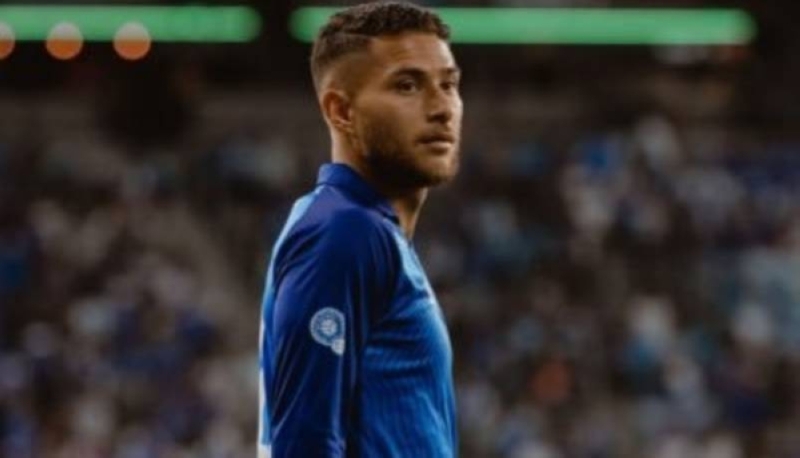 Joshua Perez, selector winger
El Salvador's top team will be competing in the upcoming Gold Cup in the United States, with Hugo Pérez's team in Group C, in the same group as Costa Rica, Panama and the winner. one of the qualifiers.
In an interview with the El Salvador Fan Club, Hugo Pérez has commented on why his nephew Joshua Pérez did not play in his last friendly or official match with the first team.
"He (Joshua) called me and said he was going to come for the first game, but he couldn't stay for the second game because the Italian citizenship papers would come out the next week, so I'm going there. "His absence was not due to a disagreement or a technical problem," said the selector's helmsman.
Perez also commented that the midfielder will be in the Gold Cup. He also added that Joshua is due to come on the 25th or 26th of this month to start practicing for the national team.
The national team will make its Gold Cup debut on June 26 against Caribbean rivals at Lockhart Stadium in Florida City.

Source: Diario.Elmundo