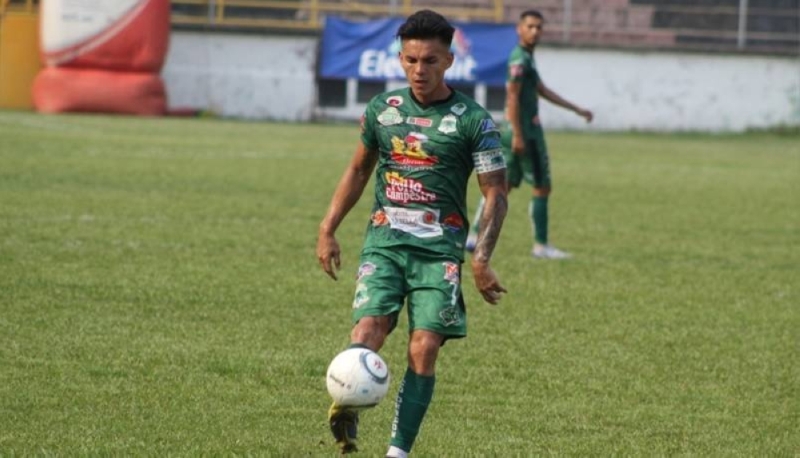 Marvin Ramos, Dragon Player
CD Dragon Midfielder Marvin Ramos
, the ruling was made before the cancellation of Clausura 2023 announced by the first division yesterday, resulting in no champion team. In light of this, one of the players from the team that qualified for the semi-finals said on social networks before the decision.
Ramos said: Many wonder how teams like Dragon and Atlético Marte get paid for so little publicity. The Spitfire team survives thanks to president René Ventura, who paid the team's salary, but the player said he received no support from ticket offices or sponsors.
"Ask what will happen to the president of the club!!" Since the team does not make a living from sponsorships or ticket offices, he only has to pay for everything in these six months and these things will keep our football going. "I put this out there because there will be people who want to support," said Ramos' official account on Facebook.
The Dragons beat LA Firpo 1-0 at the Juan Francisco Barraza Stadium to advance to the semi-finals. A 1-1 draw in Usulután, which had just been played last Saturday, hours later was interrupted by tragedy at the stadium in Cascatlan, after which the tournament was cancelled.

Source: Diario.Elmundo