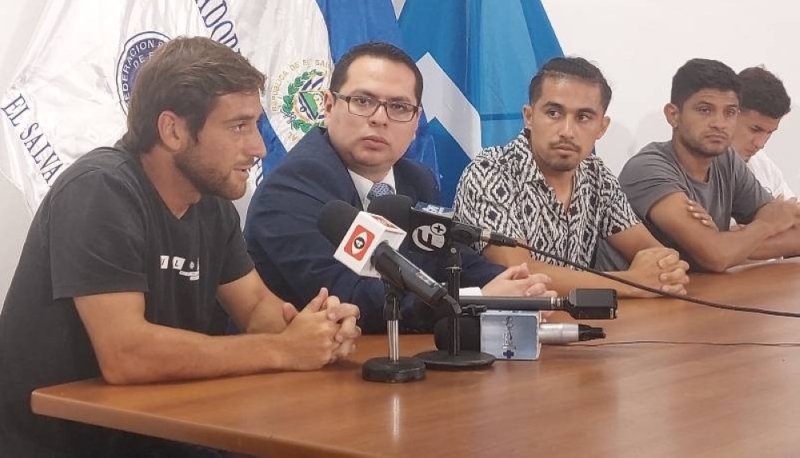 Guillermo Stradella, FAS player
First division footballers have called for the continuation of Clausura 2023, which was canceled following the tragic death of 12 people in a brutal assault at the Cuscatlan stadium last Saturday. CD FAS player Guillermo Stradella said the decision would hit them financially as his contract allows him to earn income from football only until the championship ends.
Stradella compared the following: Regarding the treatment players receive in Argentine football and the benefits they receive in El Salvador, he said that South American football values ​​its players.
"As Salvadoran footballers, we have to look. We are going through a pandemic and we have to find another way to earn money. Many of us have businesses, and unfortunately the deal here is because we don't support it "covering 12 months as it should be," Stradella said.
"We got bonuses like we were used to in Argentina, we had social security, they cared about football players, they took that into consideration. We pay for the result because of how it is formed and we will pay for the result." he added.
Mr Stradella arrived yesterday along with Mr Lisandro Claros, Mr Rudy Clavell, Mr Kevin Caravantes and Mr Gerson Mayen to attempt a meeting with the FESFUT Normalization Commission and although he was not present, he eventually We have settled with the commission to discuss the contract issue next Monday. May 19th.

Source: Diario.Elmundo