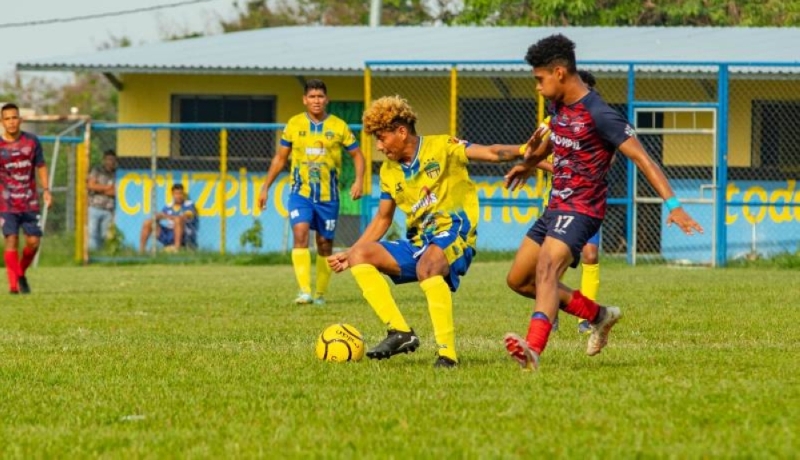 Cruzeiro de San Vicente promoted to Division 2 / Cruzeiro de San Vicente
FESFUT, the Salvadoran Football Federation, has rejected the application of Apertura 2022 champions Middle East and Midwest region Santiagueño de Usultán and FC Laureles to be promoted to the second division. Each.
During sessions 17-23 on 16 May, the FESFUT Regularization Committee approves the promotion to the next three teams following the administrative relegation of Marte Soyapango, Ilopango FC and Atlético Sonsonate. issued a letter. CD Inca, Fuerte Aguilares and Cruzeiro de San Vicente have the most points in the cumulative table.
This is stipulated in Article 38 of the Competition Rules as follows: "If you have different champions for each zone (west and east), meaning both the opening and closing tournaments, each champion will be promoted to the second division this season."
"In the event of further vacancies, a general cumulative table of respective assignments will be taken into account, taking into account the parameters laid down in Article 38 of the Competition Basis."
FESFUT statement
Currently, the three teams are still in contention for the quarter-finals of Division 3, with the first leg taking place this weekend.

Source: Diario.Elmundo