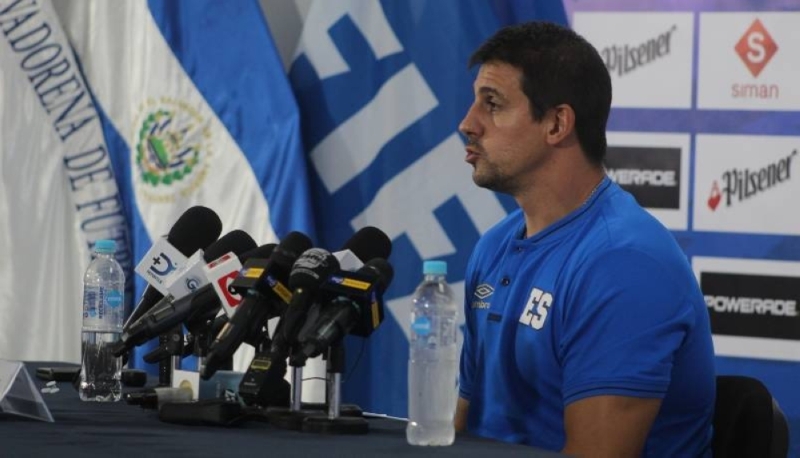 Diogo Gama, National Team Sporting Director/Photo: Emerson Del Cid
Diogo Gama, the national team's sporting director, spoke about the possibility of qualifying for the 2026 World Cup, which was one of former selector coach Hugo Perez's goals. But for the Portuguese, the new coach will not be able to make the World Cup a top priority.
"I can't say that the next manager will qualify for the World Cup, because that would be a lie. Competition is the foundation and it shows growth. I'm very sad and hope that we won't go to the Copa America. The problem is that it's very difficult. I'm not talking about going to the World Cup, but for example, if we qualify for the Copa America there would be a better option of going to the World Cup. " Gama said.
The national team's sporting director questioned the fact that we are ready to participate in the World Cup. Because the rivals we are competing with to qualify for the World Cup will ultimately defeat us. "We haven't won in a year. Are we ready to go to the World Cup?" The reality is, even if you play against a team that is eligible for the World Cup, you can't win. "
Gama expressed regret that the 2-0 loss to Guatemala and 2-3 loss to Trinidad and Tobago had complicated qualification for the 2024 Copa America, saying it would be difficult to qualify.
"The format of competition that Copa America was going to give us was supposed to help prepare the players better for that challenge. So this is for them to understand the short-term consequences. "Therefore, it is difficult to complicate the classification of the Copa America. "If there is something negative for us, we cannot waste time and must act immediately." said Gama.
"If we can achieve that, we will set up a parallel competition here and expose our players to that same level. If we aspire to be in the World Cup, we will be in the World Cup. "We're not going to do a World Cup, but we have to have something to focus on," he added.

Source: Diario.Elmundo