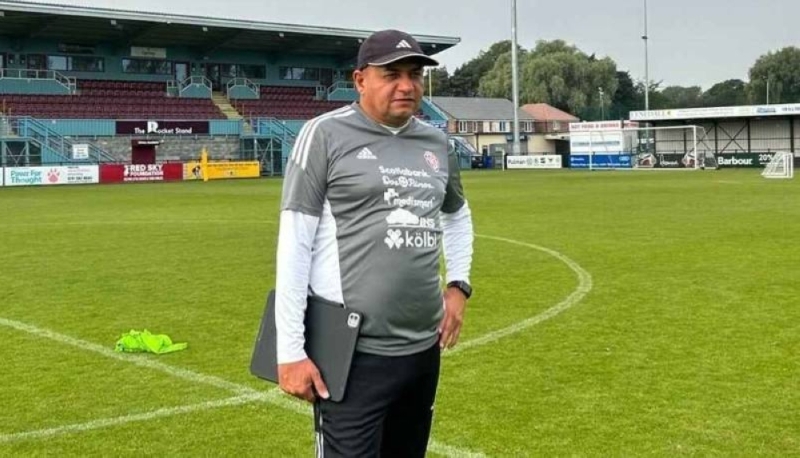 Eric Rodriguez, Technical Assistant in Costa Rica
Yesterday, the Costa Rican national team received some tough news on the same day they play against the United Arab Emirates, as the news of the death of Tricolore technical assistant Eric Rodriguez was announced.
According to the Costa Rican Football Federation, the former Santos manager and current member of the team's coaching staff suffered a health problem while traveling from Newcastle to Amsterdam via Zagreb last Saturday.
It was in the Dutch capital that he showed symptoms, and the Costa Rican delegation decided it was best to first send him to a hospital for observation, and as of Sunday he had to be admitted. , his death occurred early this Tuesday morning.
"On Sunday he was admitted to the OLVG hospital in that city. On the same day the federation contacted his wife to travel to the Netherlands and she managed to arrive last Monday. However, early Tuesday morning his health His condition deteriorated and unfortunately, Eric Rodriguez passed away next to his wife at 3:45pm (local time)," the press release quoted.
Eric Rodriguez was part of the FCRF coaching staff and coached the U-17 team, which finished on par with the U-23 team at the Central American and Caribbean Games. Prior to that, he managed clubs such as Santos, Jicaral and Liberia.

Source: Diario.Elmundo