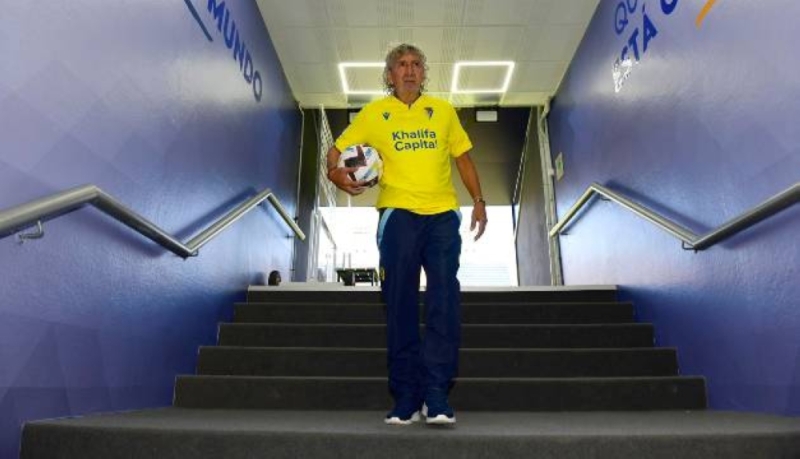 Jorge "Magico" González, idol from Cadiz, Spain. / Cadiz CF
Jorge "Magico" González revealed in an interview with the YouTube channel "MOWLIHAWK" whether he has an official account on social networks, when he was consulted by the Spanish rapper MOWLIHAWK.
"I can barely understand new technologies, social networks, anything related to that," he says.
"Magical" has an account on the social network Instagram, but announced that he does not understand it well because it is not from his time.
"With Instagram, I don't know, it's not my time. I say people should be in this world, but that's not my thing," he said.
Jorge "Magico" González is considered the best footballer in the history of Cadiz, so the Spanish team created a "fan" profile in honor of the former Salvadoran footballer.
The official "Mágico" account on Instagram is @magicogonz_

Source: Diario.Elmundo