The fifth round of the Spanish championship was served by Barcelona's great victory over Betis (5:0), during which Joao Felix scored his first goal in the Blaugrana jersey. In the meantime, Valencia beat Atletico Madrid 3-0, which worked quite smoothly.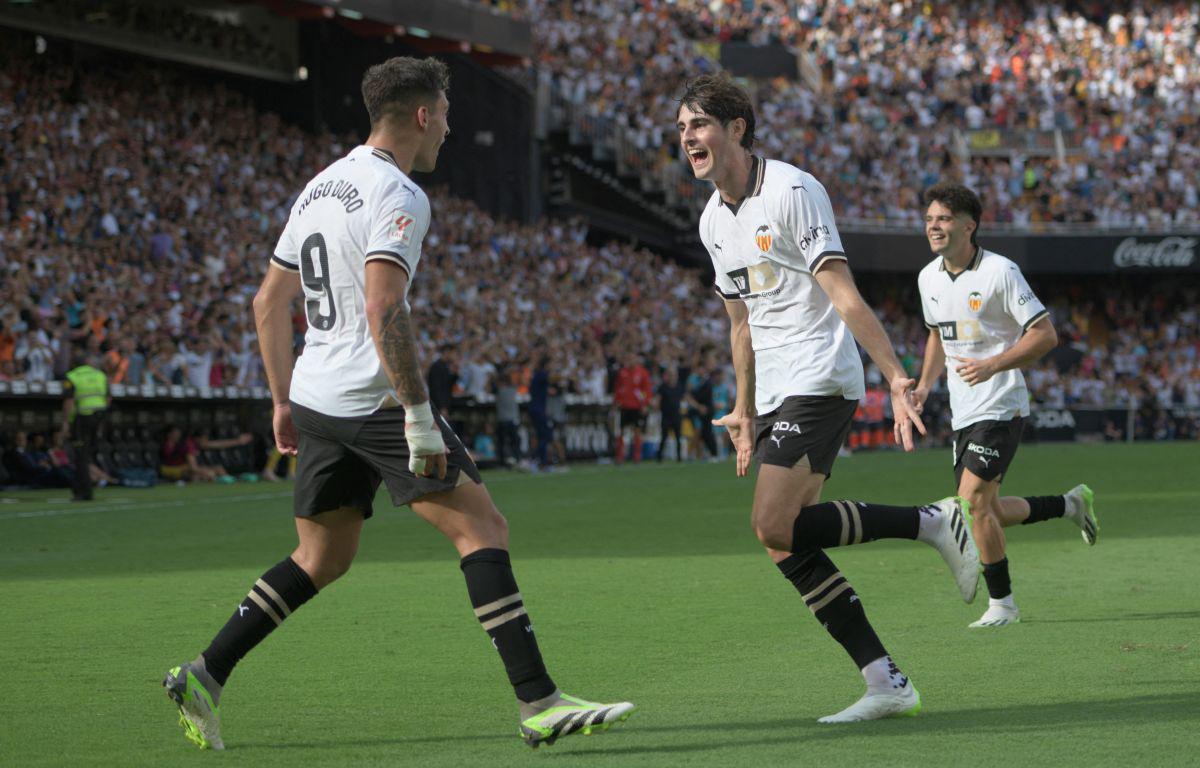 "Each of us will have to look in the mirror and admit that we should give more on the field. The approach was not right, there was a lack of real energy, we need to fix a lot before the next game. I'm not worried about not making it to the start though Leagues champions raised," said goalkeeper Jan Oblak, who was definitely not to blame for the defeat. He did score three goals (he was beaten twice in the first half by Hugo Duroand in the second, Javi Guerra after an exceptional action and a shot from 17 meters), but he also saved five shots.
It was Atlético's first defeat in the new La season Leagueswhich is a bad trip before Tuesday's game 1. circle Leagues champions against Lazio and Sunday's championship matches against Real Madrid.
Valencia beat Atletico for the first time since 2014.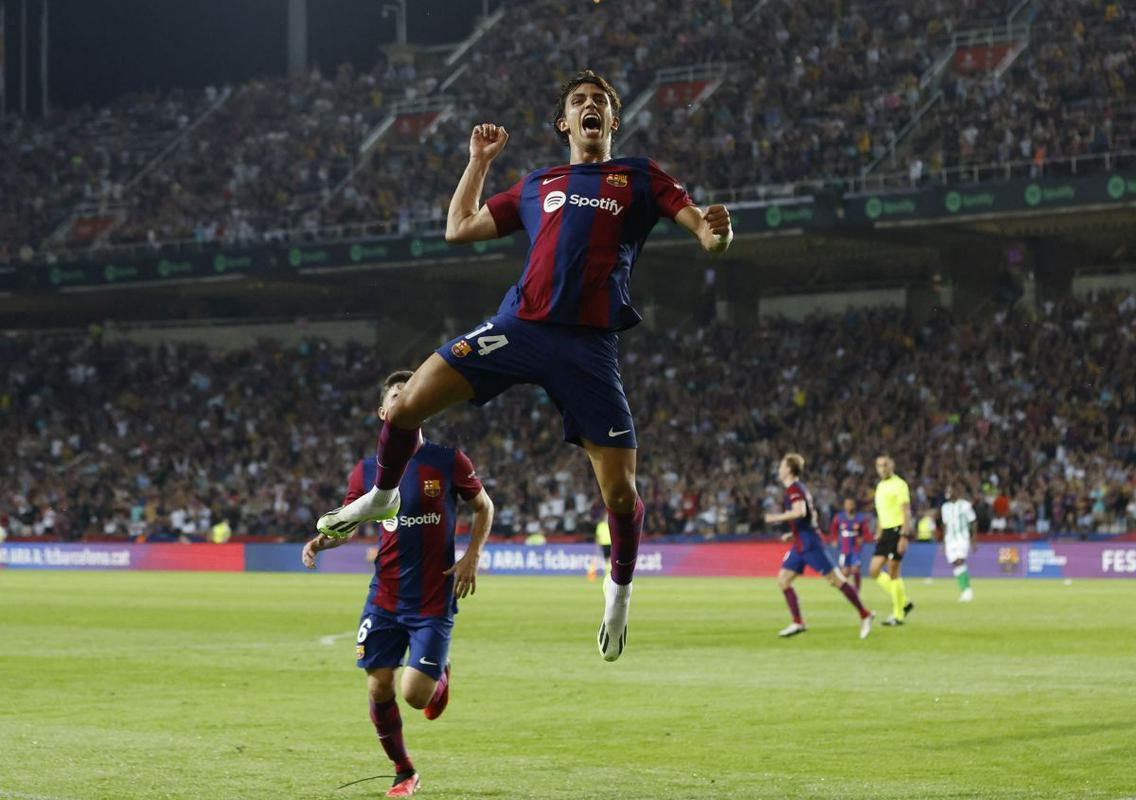 Barcelona eliminated with 5:0 BetisFelix and Lewandowski scored in the first and Torres, Raphinha and Cancelo in the second half. For Joao It was Felix and Joao Cancelo's first goal in the Barcelona jersey, and Ferran Torres provided the first Barcelona free kick goal after May 2021.
"Even though our show wasn't perfect yet, we had a lot of great moments," was the satisfied coach Xavi.
5TH ROUND RAYO VALLECANO – ALAVES 2:0 (1:0) Palazon 43./11-m, Frutos 82.
ATHLETIC BILBAO – CADIZ 3.0 (0:0) Guruzeta 66., Villalibre 68th, Williams 90th.
VALENCIA – ATLETICO MADRID 3:0 (2:0) Duro 5th, 34th, Guerra 54th.
TARGET VIGO – MALLORCA 0:1 (0:0) Muriqi 85.
BARCELONA – BETIS 5:0 (2:0) Felix 25., Lewandowski 32., Torres 62., Raphinha 66., Cancelo 81.
Sunday at 2:00 p.m.: Getafe – OSASUNA
At 4:15 p.m.: VILLARREAL – ALMERIA
At 18:30: SEVILLE – LAS PALMAS
At 21:00: REAL MADRID – REAL SOCIEDAD
Monday at 21:00: GRANADA – GIRONA
Source: Rtvslo