On Saturday, a unique chess event took place in the premises of the Town Hall in Ljubljana: an East versus West match with the best Slovenian chess players. Two-time world champion Laura Unuk and newly minted grandmaster Jan Šubelj were not missing either.
With a score of 73 to 71, the western team under the tutelage of grandmaster Luka Lenič was looking forward to the final victory.
Both teams had to provide 24 players of all generations, who competed in six rounds of accelerated and rapid chess and played a total of 144 games. As many as 15 different Slovenian clubs participated. The captains of both teams (Franc Virtič for the East and Luka Lenič for the West) invited chess players from different age categories (6 members, 3 female members, 2 young men and women up to 20 years old, and then young chess players up to 16, 12 and 8 years old and veteran female and male veteran), two places each went to media stars and sponsors.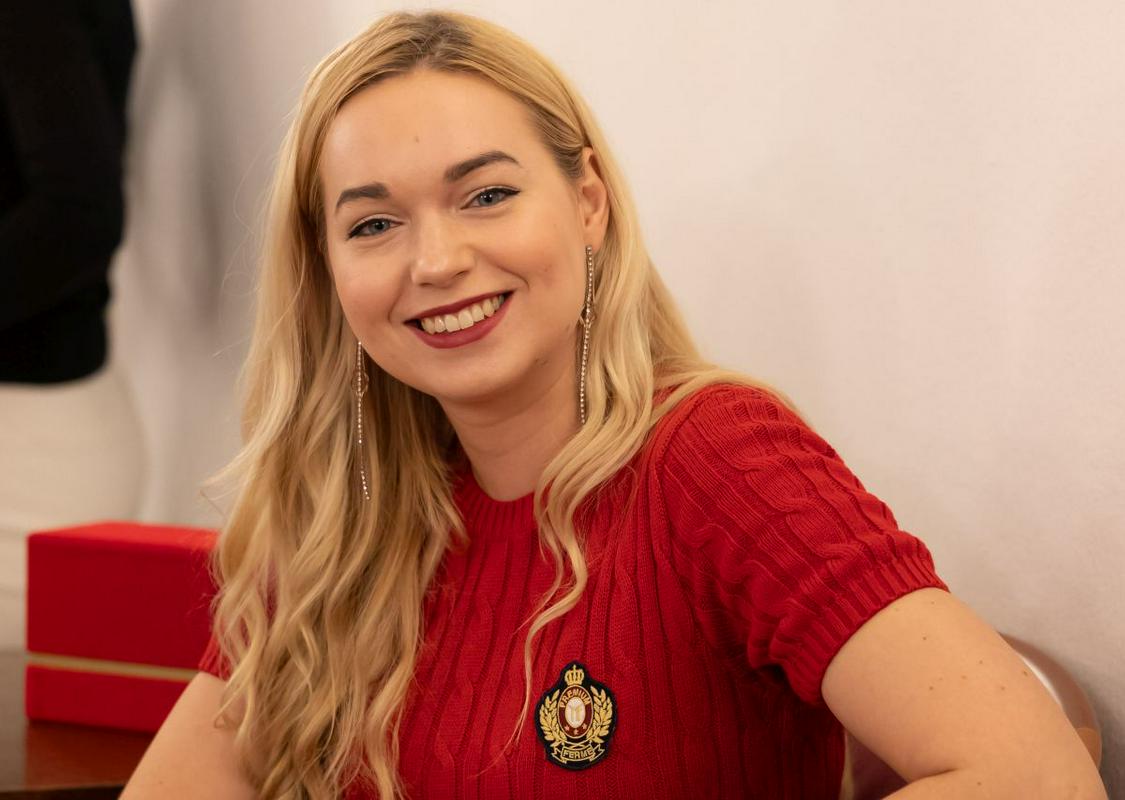 Despite the fact that the match was of a friendly nature, the competitive spirit was at its peak. Matej Guid won all six points in the western team, Matic Lavrenčič, Jakob Krajnc and Zvonko Flandija in the eastern team.
Grandmasters Luka Lenič and Jan Šubelj had fierce battles on the first chessboard (the final score was 3:3). The west celebrated on further member chessboards, as grandmasters Borišek, Škoberne and Šebenik justified their role as favorites. It was similar in the women's ranks, where the best Slovenian chess player Laura Unuk defeated the national champion Barbara Skuhal, Lara Janželj celebrated against Nusa Hercog, and Nadja Španko, who beat Zala Urh, brought some joy to the Eastern team.
In the VIP category, Miss Slovenia 2007 Tadeja Ternar, musician Gašper Šantl and MP Jonas Žnidaršič tested their skills on the black and white fields.
Source: Rtvslo