Grand Slam victories are already too far away for him
"I have already said that it is possible that 2024 will be the last year in my tennis career. I stand by that, but clearly, I cannot guarantee this 100%," 37-year-old Rafael Nadal repeated that he plans to return to tennis for another one season after which he could go in football…
It's after a serious and near-fatal injury in Melbourne Rafael Nadal gave his first extensive interview to Movistar+ TV, in which he revealed how his training is progressing and his plan to return to the tennis courts for the final season.
On two surgeries and a long vacation
"The last time I spoke publicly, I didn't know I was going to have to have surgery. In fact, I've had problems for a year and a half, all of which I injured my ribs playing against Alcaraz in Indian Wells, although I won another Roland Garros," Nadal admitted that along with the hip surgery, he also had to undergo rib surgery.
"It was a difficult few months in the beginning. I was with my family and I enjoyed that time, I was on vacation – I spent a lot of time at sea, sailing – and I recently went back to work. I needed to disconnect," the 37-year-old said that he turned his health problems to his advantage and took several months off in order to gather strength to try to return.
Far from being able to win tournaments
The tennis superstar, who has won 22 Grand Slam tournaments, has been out of action since Jan. 18 after losing in three sets to American Mackenzie McDonald in the second round of the Australian Open.
"I would not like to mislead people, I am far from being able to win Roland Garros or the Australian Open. I am aware of the problems I am facing and they are insurmountable, it is my age, on the other hand I also have psychological problems. the desire to return, after the competitions, keeps me going," Nadal was revealed in a conversation with Juanmo Castano, who told fans and tennis enthusiasts not to expect new successes from him.
His uncle Toni Nadal he said some time ago that he is training on the pitches of his academy in Majorca and is waiting for the start of the next season. "If everything goes as planned, he should be back on the court at the 2024 Australian Open. That's also his wish," Toni Nadal pointed out.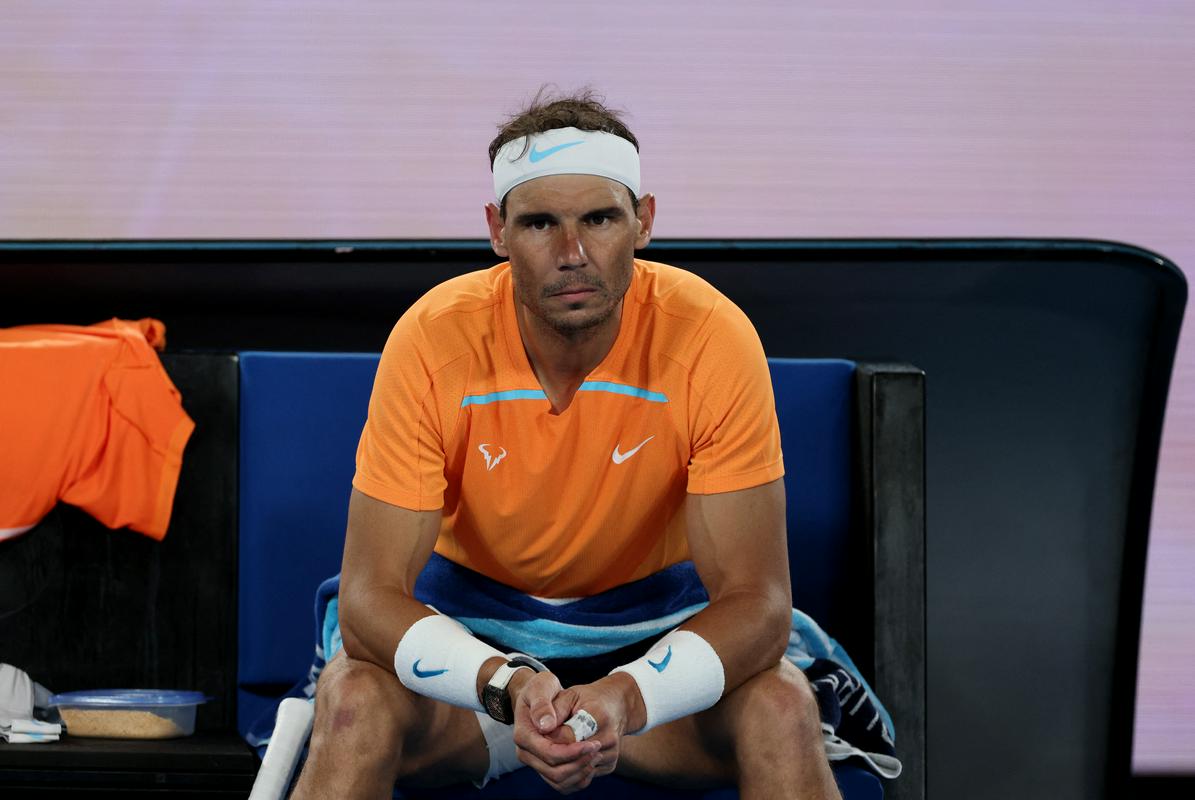 He only watched two grand finals
He didn't watch much tennis during the forced rest season. "I saw the finals of Wimbledon and the US Open, but it makes me feel that if I watch tennis, I'm not completely disconnected. Because I'm not watching it as a spectator, I'm analyzing things…" Nadal explained why he has difficulty following tennis competitions.
The Spanish champion does not hide his personal desire to play at the Olympic Games in Paris at his Roland Garros. Ideally, it would even be a final farewell to the players on the sand courts under the Olympic rings.
Djokovic used his ambitions to the maximum
In a long TV interview, Nadal also spoke about the rivalry with Novak Djokovicwho broke his record with three Grand Slam victories and now seems untouchable with 24 laurels in the Big Four tournaments.
The Spaniard said he had turned the page in his rivalry with the Serb. "But it's not an obsession, it doesn't frustrate me that someone is better than me. I think I did everything in my power to make things go as well as possible. I believe that for Djokovic it would have been frustration if he didn't get it, and maybe that's why he got it. He had the ability to want it, he used ambition to the max." admits Nadal to Djokovic that he surpassed him and set a record that will be extremely difficult to surpass. Sam is more than happy and satisfied with his 22 victories in Grand Slam tournaments.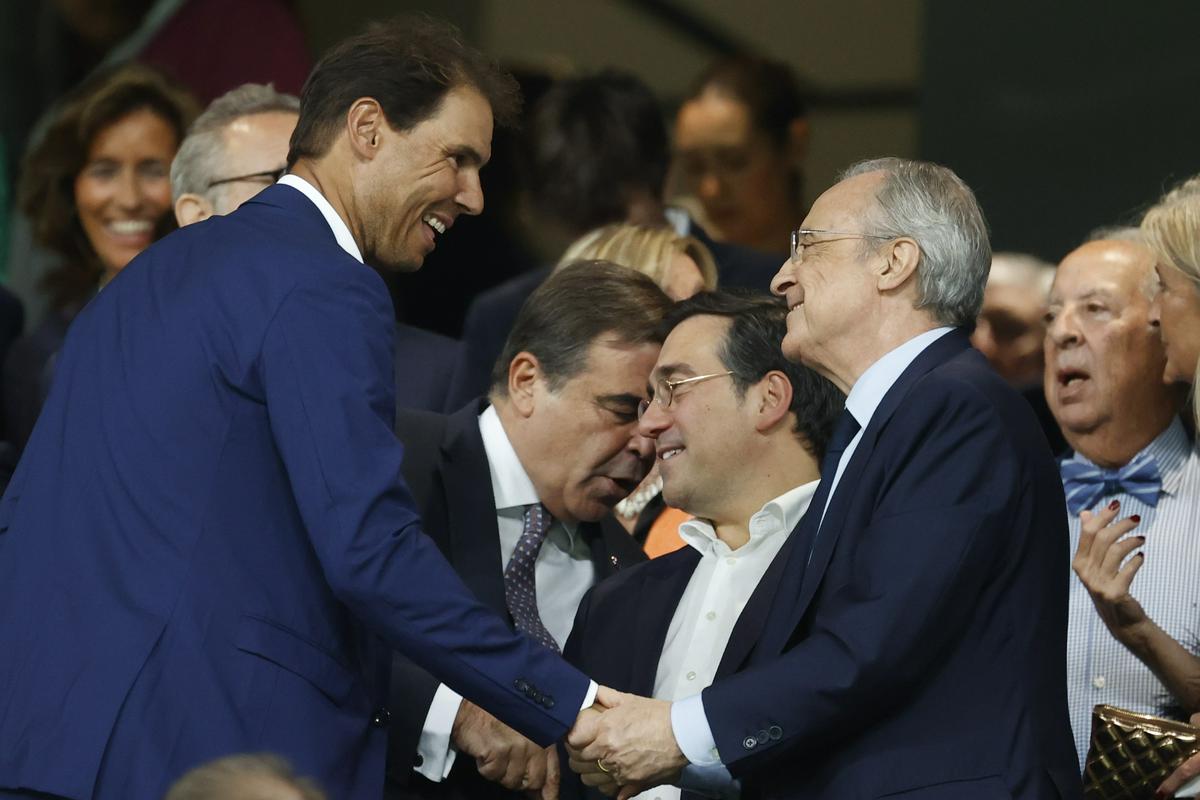 I wouldn't defend a move to football
With plans for the future, he assured that his tennis academy in his native Majorca remains a key issue, but at the same time it is also an extensive project that lives even without his direct involvement. Another great passion of his is football and of course Real Madridin the matches of which he is seen more and more often.
Because he is the current president Florentino Perez already 76 years old, the public has repeatedly looked for his possible successors, and Rafael Nadal is increasingly among them. When asked if he would like to become president of the royal club, the tennis player laughed. "I don't have that dream, but yes, I would like to become president. But at this moment there is nothing to say, because we have the best possible president. But many twists and turns happen in life."
Source: Rtvslo