FIFA announces referee roster for 2023 Women's World Cup: Maria Belén Carvajal named in Chile squad
The FIFA Referees Commission has announced the following list: 33 referees Who will be in charge of the next Women's World Cup match in London? Australia and New Zealand From July 20th to August 20th.
Five South American university students participated, including a Chilean. Maria Belén Carvajal Other Conmebol judges are Edina Alves (Brazil), Emikar Calderas (Venezuela), Anahí Fernández (Uruguay) and Laura Fortunato (Argentina).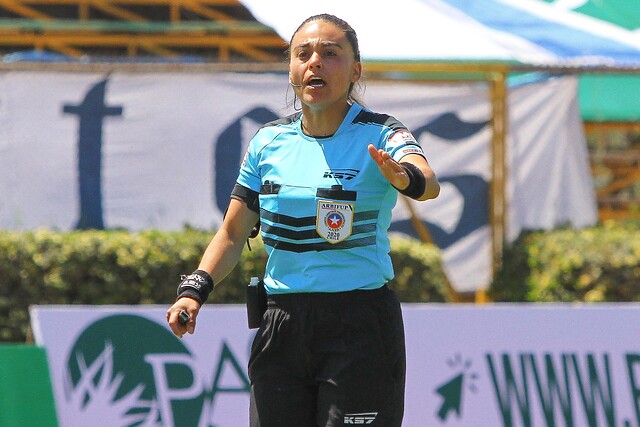 Meanwhile, the football governing body also distributed the list 55 assistant referees and 19 video referee team members For contests on the bottom of the sea.
Among those in attendance were Chilean Loreto Tolosa and Leslie Vazquez Also participating are Mariana de Almeida and Diana Milone from Argentina, Neusa Back and Leila Moreira from Brazil, Monica Amboya from Ecuador, Mary Blanco from Colombia and Migdaria Rodriguez from Venezuela.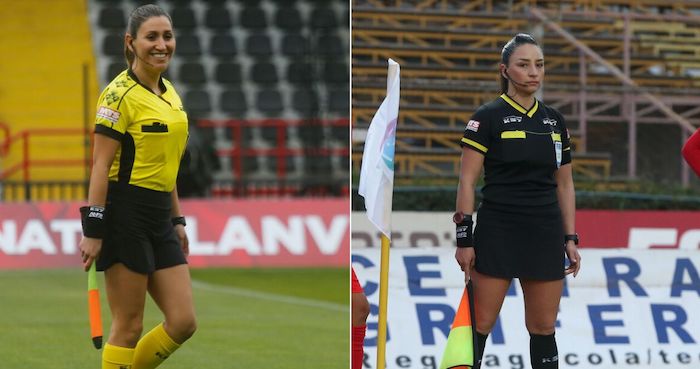 "As always, we have used quality standards above all else. Selected field referees represent the best referees in the world We all remember the 2019 Women's World Cup in France. The outstanding quality of the referees contributed to the great success of the competition," he noted. Pierluigi Collina Chairman of the Committee.
the elect pass through training seminar It takes place in Doha (Qatar) and Montevideo (Uruguay) during the months of January and February. There, you can watch actual play videos and conduct practical sessions in which players participate.
Main judges:

Anna Marie Keely (NZL)
Edina Alves (BRA)
Emical Calderas (VEN)
Maria Belén Carvajal (CHI)
Anahi Fernandez (URU)
Laura Fortunato (ARG)
Marianela Araya (CRC)
Marie Soleil Baudouin (CAN)
Melissa Borjas (HON)
Katia Garcia (MEX)
Ekaterina Koroleva (USA)
Miriam Marcotte (CAN)
Tori Penso (USA)
Vincentia Amedome (TOG)
Bushra Karboobi (MAR)
Ahona Makalima (RSA)
Salima Mukansanga (RWA)
Kate Jasewitz (AU)
Kim Yoo Jung (KOR)
Oh Hyun Jung (KOR)
Casey Leibert (Australia)
Yoshimi Yamashita (JPN)
Juliana Demetrescu (ROU)
Maria Ferrieri (ITA)
Cheryl Foster (WAL)
Stephanie Frapert (FRA)
Malta Huerta de Aza (ESP)
Lina Letovara (END)
Ivana Martincic (CRO)
Katerina Monzul (UKR)
Tess Olofsson (Sweden)
Esther Stäubli (SUI)
Rebecca Welch (ENG)
Source: Biobiochile