Investors are skeptical
The richest Earthling knows how to attract attention. This time, at one of the Silicon Valley events, he presented a new product from Tesla's workshops, the Optimus humanoid robot. He waved to the audience and bent his knees.
Musk admitted that the robot shown at the annual Tesla AI event is only a prototype, but he is confident that it will Optimus for sale in the coming years. Tesla engineers also said that they will test the robots by working in their electric car factory.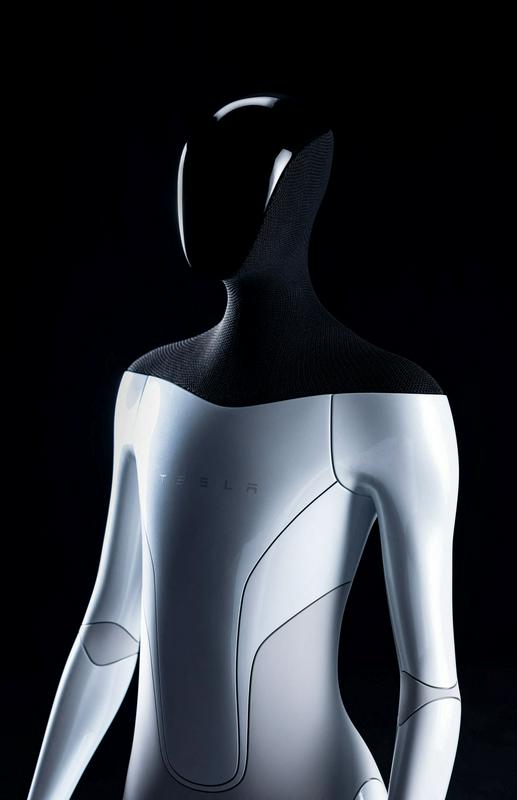 Viewers were also shown a video of Optimus performing simple tasks: watering flowers, carrying boxes and lifting iron bars. Musk also assured that the mass-produced robot will cost less than 20,000 euros. "This is truly a radical change in civilization as we know it," said the owner of the Tesla company proudly.
He did not convince the investors
However, what was shown did not convince investors and financial analysts, who expressed skepticism about robotics. Despite their advice that Tesla should focus on its core business of making electric cars, Musk is determined to answer the most difficult question of artificial intelligence: "How to make a machine that can replace a human?" In the past, the rich man claimed that artificial intelligence is a threat to humanity, but he has since changed his views.
He changed his mind about the dangers of artificial intelligence
Now he is convinced that his company will ensure a safe transition for humanity to a world where robots work and people enjoy the fruits of their labor. "Of course we have to be careful not to go down the Terminator route," described the issue with the help of the iconic film z Arnold Schwarzenegger in the main role. Among the many security measures to prevent movie scenes from happening, there is also an off button that cannot be manipulated.
Source: Rtvslo