Friday culminates with the awarding of the Nobel Peace Prize
The Nobel Prize in Physics this year goes to three scientists – the Frenchman Alain Aspect, the American John F. Clauser and the Austrian Anton Zeilinger, who are engaged in the study of quantum mechanics, the Royal Swedish Academy of Sciences decided.
They received the award "for experiments with entangled photons, determination of violations of Bell's inequalities and discoveries in the field of quantum informatics".
The prize for physics has been awarded for more than a hundred years. Past award winners include, among others, Albert Einstein, Max Planck and Pierre and Marie Curie. Last year, the award went to the hands Syukur Manabe, Klaus Hasselmann and To Giorgio Parisi for "an innovative contribution to the understanding of complex physical systems".
The announcements of this year's Nobel Prize recipients began on Monday, when it was announced that the medicine or physiology prize would go to a Swedish scientist Svante Pääba for discoveries related to the genomes of extinct hominids and human evolution.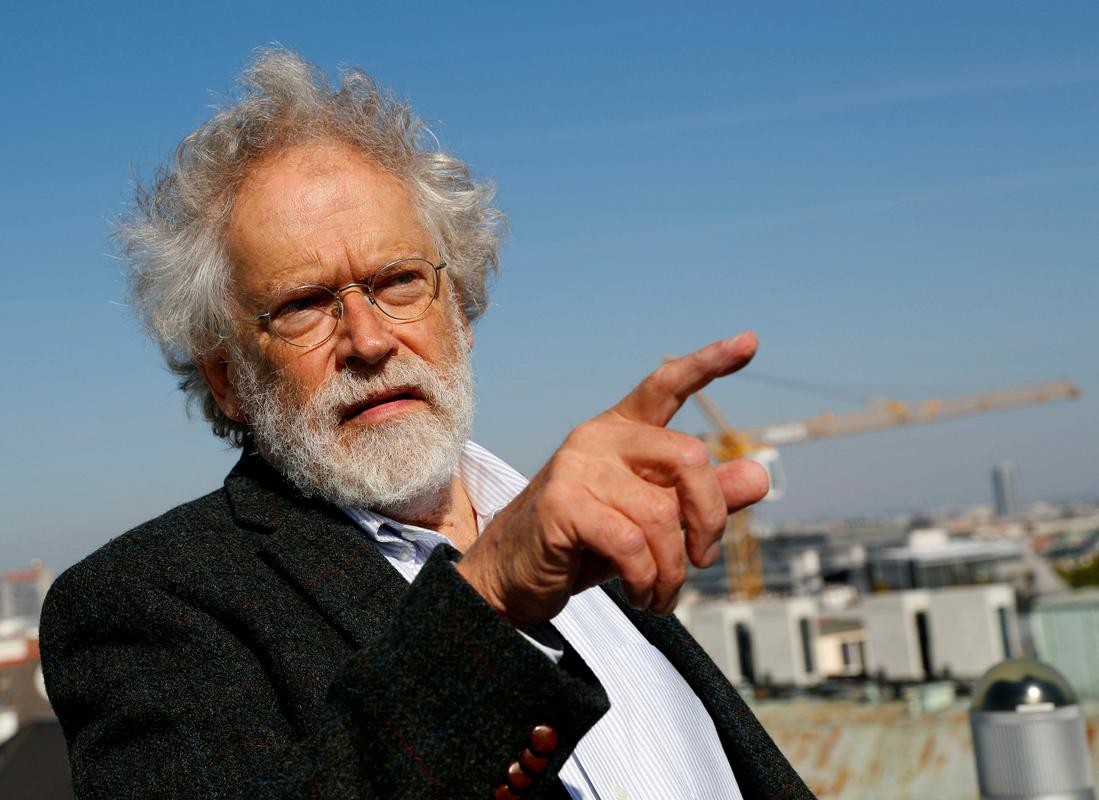 Awards week
Nobel week will continue on Wednesday with the announcement of the recipients of the chemistry prize, followed by the literature and peace prizes by the end of the week. Next Monday, the Nobel Prize in Economics will be announced. The deadline for nominations for the Peace Prize expired on January 31, before the Russian invasion of Ukraine. Nevertheless, the five-member Norwegian special committee was able to submit its nominations subsequently, which was able to take advantage of this opportunity at the first meeting of the year, which took place in the days after the beginning of the conflict.
The list of nominees for all awards is a secret, but it is known that 343 nominations have been received for the Peace Prize.
Source: Rtvslo