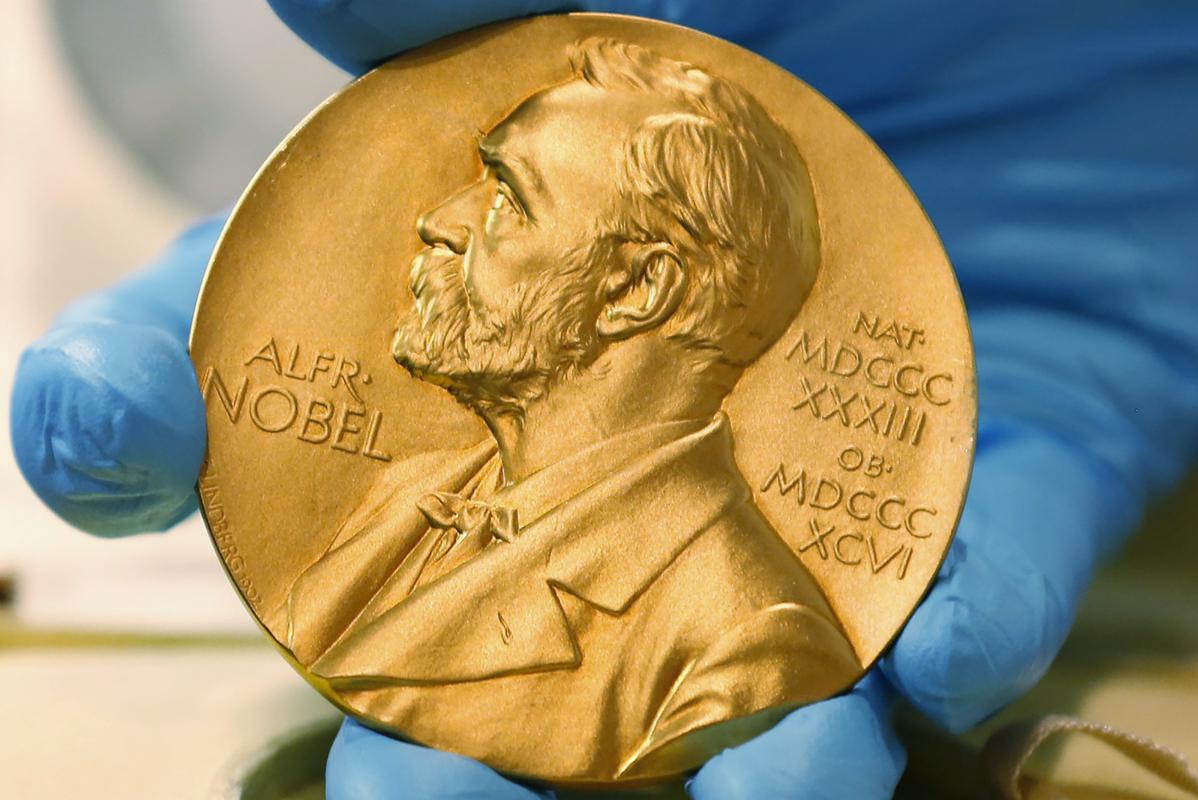 The award ceremony will take place on December 10
Scientists Carolyn Bertozzi, Morten Meldal and Barry Sharpless have been awarded the Nobel Prize in Chemistry in Stockholm for the development of click chemistry and bioorthogonal chemistry.
Barry Sharpless thus became the fifth individual with two Nobel Prizes, since he was awarded for the first time in 2001. John Bardeen, Marie Sklodowska Curie, Linus Pauling and Frederick Sanger can also boast of two Nobels.
Last year's recipients of the Nobel Prize in Chemistry were German Benjamin List and British-American scientist David MacMillan, and they received the prize for developing a tool for building molecules called asymmetric organocatalysis. It was about "a very precise new tool or method of accelerating chemical reactions, which had a great impact on pharmaceutical research and the development of new drugs, and at the same time made chemistry more environmentally friendly," they wrote at the Nobel Foundation when it was announced last year.
On Friday, the most resounding award – for peace
This continues the week of the Nobel Prizes, which began on Monday with the announcement of the recipients of the prize for medicine, and on Tuesday the recipients of the prize for physics were announced. On Thursday, the recipients of the literature prize will be announced, and on Friday, the peace prize, which will most likely be marked by the war in Ukraine. In accordance with tradition, the winners of the most prestigious peace prize will be announced on Friday in Oslo, while the winners in the other categories will be announced in Stockholm. On Monday, the Nobel laureate for economics will be announced – this award is the only one that Alfred Nobel did not write down in his will.
Each prize carries a check of 10 million Swedish kroner (900,000 euros). If there are several winners, this amount will be divided among them. The prizes will traditionally be awarded on December 10 – the anniversary of the death of Alfred Nobel, the Swedish scientist and founder of the Nobel Foundation.
Source: Rtvslo