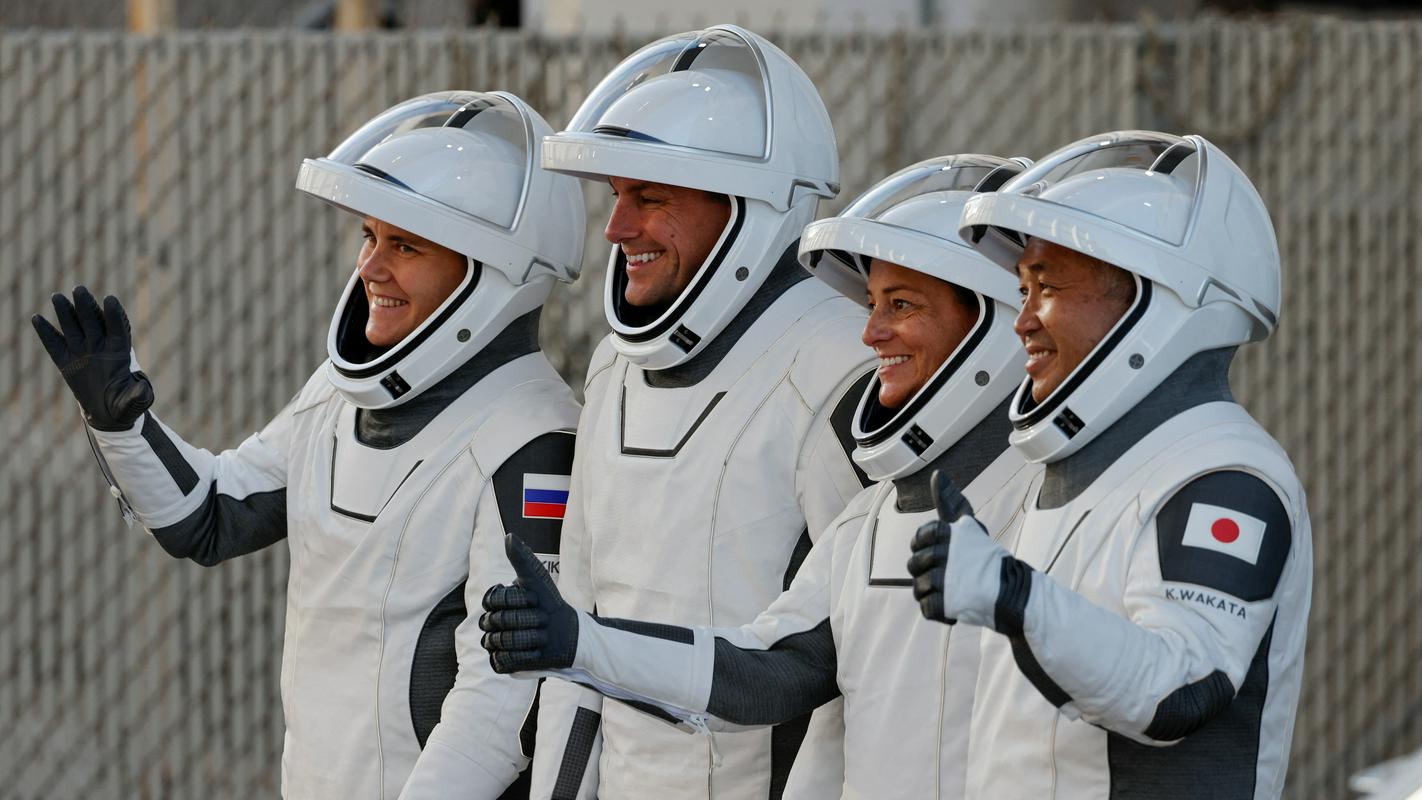 The crew will stay on the space station for 145 days
The rocket of the company SpaceX carried the currently only Russian cosmonaut Anna Kikina from the launch site in Cape Canaveral, Florida, to the International Space Station (ISS).
A four-person crew, led by the first Native American in space, Nicole Mann, flew toward the ISS.
The crew also includes American Josh Cassada and Japanese astronaut Koichi Wakata. The launch was originally scheduled for October 3, but was disrupted by Hurricane Ian. The Dragon rocket will reach the space station on Friday, and the crew will remain on the space station for 145 days.
On July 15, the American and Russian space agencies, Nasa and Roskosmos, signed an agreement on joint flights to the space station, which envisages the flights of three cosmonauts on a SpaceX rocket. On September 21, American astronaut Frank Rubio already flew to the ISS on a Russian Soyuz rocket.
All this is happening at the time of the war in Ukraine, which has been ignited by Russia, while the US is abundantly supplying Kyiv with weapons and other aid.
38-year-old Kikina is only the fifth female cosmonaut in space. The Soviet Union sent the first woman into space in 1963, 20 years before the first American, Sally Ride, went into space. Valentina Tereskova was then followed to Kikina by three others, and the Americans meanwhile sent many more women into space, including one of Slovenian origin, Sunita Williams.
Source: Rtvslo