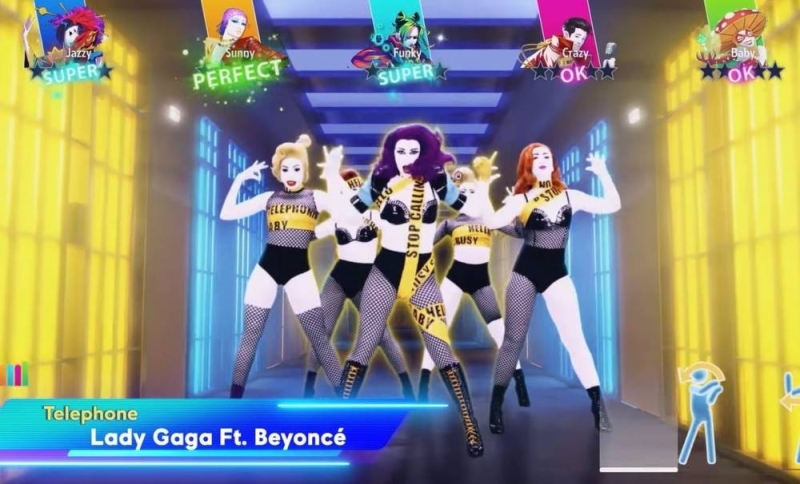 The music video game Just Dance 2023 Edition / Europa Press is now available.
Ubisoft has announced that the music and dance video game Just Dance 2023 is now available. The game is available for purchase on Nintendo Switch, PlayStation 5 (PS5), Xbox Series X and S consoles.
This new version consists of a list of 40 new hits and universes, from the biggest "hits" to viral internet phenomena and other original songs. Among them are Billie Eilish's 'Therefore I Am' and Ava Max's 'Sweet But Psycho'.
Other artists joining the game's catalog include Britney Spears' "Toxic," Kylie Minogue's "Magic," Imagine Dragons' "Radioactive," Evanescence's "Bring Me To Life," and Harry Styles' "As It Was." and Electric. Sixx with 'Danger! High Voltage'.
The new era of Just Dance introduces new features that will keep you dancing, including personalized playlists and song recommendations curated for each player, and a new artistic direction for the game.
Specifically, Just Dance 2023 features a redesigned user interface that can offer an immersive three-dimensional (3D) world and menus with easy and intuitive navigation.
In fact, one of the big novelties this edition offers is the "online" multiplayer mode. This will be available later on the latest version of Xbox. This option allows the player to play the game with her 5 others thanks to the group option.
All players must connect to the host's main menu to use this feature. This allows them to interact with each other via emotes, jointly select songs, and virtually congregate on the same dancing her floor.
The company also noted that "matchmaking" or pairing for these groups will be available in the upcoming Just Dance 2023 Edition update.
Players, on the other hand, will have access to leaderboards thanks to a new progression system, earning points for every completed dance. With these points you can unlock rewards and customize your dance cards. These dance cards will now be able to adapt to each user's personality, even changing avatars, backgrounds, identifiers, and aliases.


Source: Diario.Elmundo