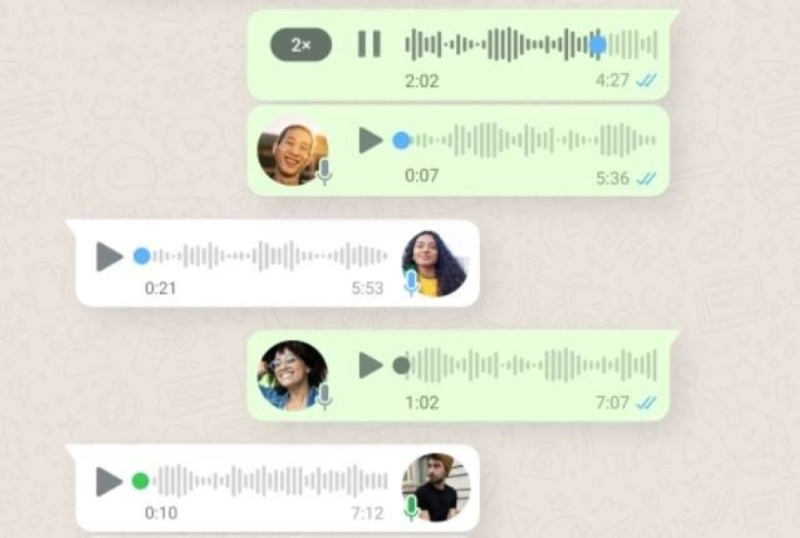 WhatsApp allows you to share voice notes with status updates / Europa Press.
The WhatsApp instant messaging platform is developing a new feature that will allow iOS users to share voice memos with status updates.
So far, WhatsApp has been working on this feature for Android systems, and it was seen with the 2.22.21.5 update in beta, but according to WABetaInfo, it's also launched for iOS beta. .
With this new feature, users can now share voice notes of up to 30 seconds in their status updates through a composer that allows text upload.
As you can see in the chat, there is a microphone button on the right side of the text bar that allows you to record and share voice memos.
These status updates, including voice notes, are only shared with those you choose within your privacy settings. Like any other person, video, photo or text. And they are end-to-end encrypted.
WhatsApp status is a public format where you can share texts, photos, videos, GIFs and voice memos disappear 24 hours after uploading to the platform. Additionally, it has its own space with tabs placed in the middle of the main interface.
However, this new feature is still in development, and we hope to release it to beta users in the future to test it and see how it looks specifically.
Similarly, this update joins another set of improvements, such as in-state shared link previews, allowing you to see previews for those links.

Source: Diario.Elmundo