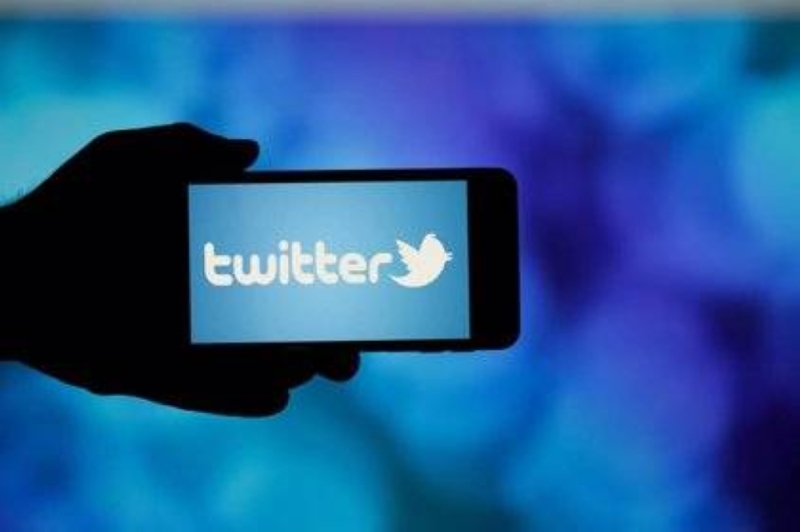 Reference image – Twitter / Europa Press.
Twitter has launched a new tool for verified organizations globally. This tool allows you to manage affiliate account verification on behalf of your social network.
The Elon Musk-led social network announced specific subscriptions for organizations in mid-January. This subscription grants your organization gold badge verification and the ability to link other related accounts.
The platform has since started testing this subscription. It was implemented in Spain at a price of 1,149.50 euros per month, in addition to an additional 61.50 euros per month per account belonging to an organization, according to the social network.
Today, Twitter has announced new features available to organizations that purchase a subscription to Verified Organizations. This feature allows organizations to have "full control" over research and verification, rather than the platform granting verification to affiliate accounts. these associated accounts.
As the social network explains through the release of its "Twitter Verified" profile, verified "rather than relying on Twitter to be the sole arbiter of truth as to which accounts need to be verified." The organization registered will be the organization to be investigated. decision maker.
In this way, a company or organization can add and remove affiliate accounts at any time and decide on verification in social networks, as indicated by Twitter in its help center. must accept the invitation and double opt-in to the Verified Organization Plan for
If they accept your invitation, accounts belonging to that organization will have a specific affiliate badge with that organization's logo on their profile, and your profile will also appear on the main organization's own profile. .
Likewise, the platform is pushing forward that verified organizations are available worldwide and is sending invitations via email to organizations that have already been approved.
We are also inviting companies and organizations interested in this area to join the waiting list we have set up to request access.


Source: Diario.Elmundo