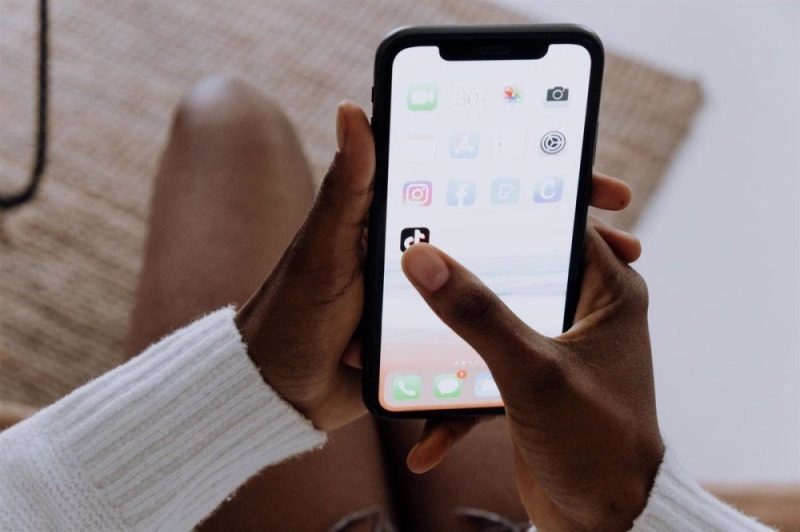 Interface with TikTok icons. / European Press.
TikTok is working on a "chatbot" that can answer questions and converse with app users, and is currently undergoing internal testing.
Since the global expansion of ChatGPT, a "chatbot" that uses generative artificial intelligence (AI) technology developed by OpenAI, several technology companies have opted for this type of tool. Among them are Google and Bard and Microsoft and Copilot.
ByteDance-owned Chinese platform TikTok is also working on "new ways to enhance search and discovery" on its platform, a company representative confirmed to Bloomberg.
Specifically, it's busy setting up Tako, an experimental "chatbot" that can "answer questions and have conversations" with users, according to screenshots of the application recovered by Bloomberg.
For now, the tool is only available to a small number of employees, according to Daniel Buchuk, an analyst at Watchful, a company that tracks development tests.
This tool is only available to users over the age of 18 and collects all types of information you enter and shares it with anonymous "third-party service providers" to provide answers to your questions.
Despite the fact that Tako is registering this information, Bloomberg reports that users can choose to have their data deleted, although it is initially advised not to provide personal data to the "chatbot". and much less be advised not to rely on this tool for advice of any kind. "Tako's comments are AI-generated and may not be true or accurate," Watchful analysts said.
Since the platform is still in the testing phase, the solution will allow TikTok to obtain increasingly accurate data to provide "personalized" and personalized content, and will help TikTok understand how people use the platform. I expect that it aims to bring about a revolution in

Source: Diario.Elmundo