Despite progress in artificial intelligence, it is still not possible to perfectly simulate the tone of the human voice. However, in the future, this technology may become more popular and improve the quality of voice forgery.
With the rapid development of artificial intelligence, some questions have arisen as to whether our voice can be hacked by voice applications. Although it seems difficult to implement, some experts agree that the best way to avoid fraud is to limit access to your account.
There are several projects in beta stages where features are being tested, but applications are moving rapidly towards technology that can accurately simulate the human voice.
For example, the Eleven Labs effort not only allows you to configure the voices that come by default, but also allows you to download and edit voices using software for a price of around $267,000.
The software was also used by unscrupulous individuals to copy the vocal tone of actress Emma Watson while reading excerpts from Adolf Hitler's Mein Kampf ("Mein Kampf" in Spanish).
I can listen to this for hours pic.twitter.com/6f13RW4Evy

— ◤????◥ (@demispectral) January 31, 2023
On the other hand, a fraud case was announced from the United States Washington PostRuth Card and her husband Greg were victims of a scam that led them to believe their grandson was in danger, believing they received a distress call from their grandson Brandon.
In the country, the Investigative Police (PDI) has not received complaints about possible artificial intelligence fraud.
Recommendations to avoid voice spoofing by artificial intelligence
Spoofers are better able to capture audio when it's shared on YouTube, podcasts, TikTok, Instagram and Facebook videos, said Hany Farid, a professor of digital forensics at the University of California, Berkeley.
However, an important security measure is to limit audio access to large audiences.
Here's some common cybersecurity advice, according to experts:
Check if you have a public profile on your social network, as material freely circulating on the Internet can be used maliciously.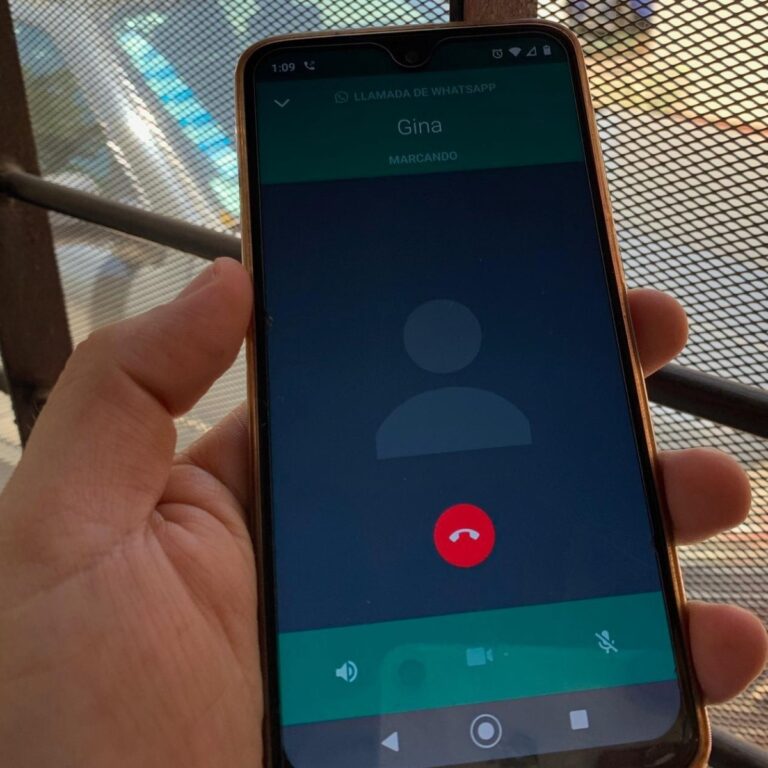 How to avoid scams on social networks?
During his stay in Chile, Julio Vargas, deputy head of the cybercrime task force, told BBCL: "Artificial intelligence is coming to facilitate certain computer crimes. For example, emails can make people victims. It improves existing spamware and phishing campaigns."
According to experts, if you receive a suspicious call, we recommend doing the following:
Call the person directly by phone or WhatsApp to see if the number matches the alleged victim.
PDI encourages us to protect our personal information and ensure that it is delivered to the appropriate sites.
Source: Biobiochile