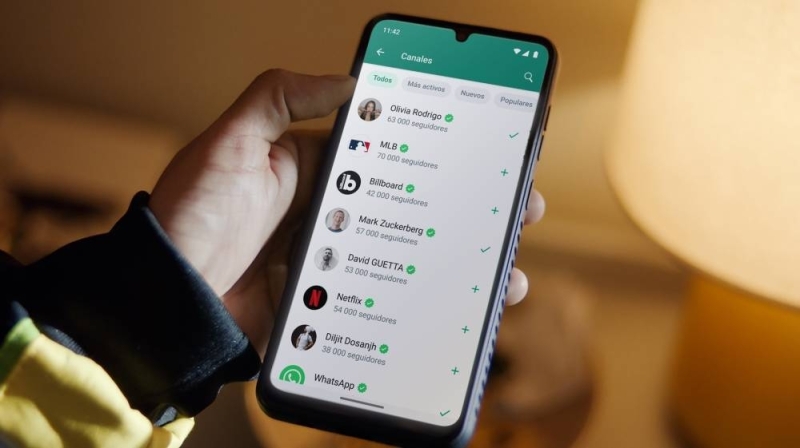 WhatsApp / Europa Press channel.
This Wednesday, WhatsApp began rolling out channels globally. This enables a channel where you can stay up to date with news shared unsolicited by organizations and celebrities.
The technology company announced the channel in June. This is something new that allows users of messaging applications to send information one-way and receive the latest news from people and organizations privately, directly within the 'app'.
The channel was initially launched in 10 countries, including Colombia, Chile, Morocco and Peru, with the aim of reaching the rest of the world.
The company and Meta CEO Mark Zuckerberg have announced that WhatsApp channels will be available globally in the coming weeks.
The launch will allow "thousands of organizations, sports teams, artists, and intellectuals" to share news with users of the messaging service through any of these channels.
WhatsApp highlights the privacy measures that come with channels, as channels are independent from users' chats, maintain conversations with their contacts, and also do not show other followers of channels that users choose to follow. did.
To find channels, the platform has filters by country and also shows the newest, most popular, and most active. You can also react to them using emojis, but the rest of your followers will only see the number of these elements, not the person who selected them.

Source: Diario.Elmundo