New changes to the X network
South African billionaire and owner of social network X Elon Musk has announced that all users of the said network, formerly known as Twitter, will soon have to pay to use this platform.
Musk is in conversation with the Israeli Prime Minister Benjamin Netanyahu said that a payment system is the only way to prevent bots. "We're moving to a small monthly fee to use the system," said Musk, who also owns Tesla and SpaceX.
Bots, controlled by computer programs rather than humans, are frequent users of the X network, mainly for writing hateful political and racial messages.
"I think this is the only way to fight against the impenetrable army of bots," Musk said, adding that bots are practically free, while the introduction of a subscription would reduce interest in fake profiles, as it would make them much more expensive to maintain. As he added, a new payment method would be needed for each new bot.
The X Premium service is already paid for
Musk said some time ago that he sees the solution to eliminating bots and fake accounts on the network in charging for account verification. Ever since it took over Twitter last year, however, it has been working to encourage users to pay for an enhanced service, now called X Premium. It achieved this by allowing paying subscribers more features, such as longer posts and more visibility on the platform.
However, X users can still use the service for free at the moment.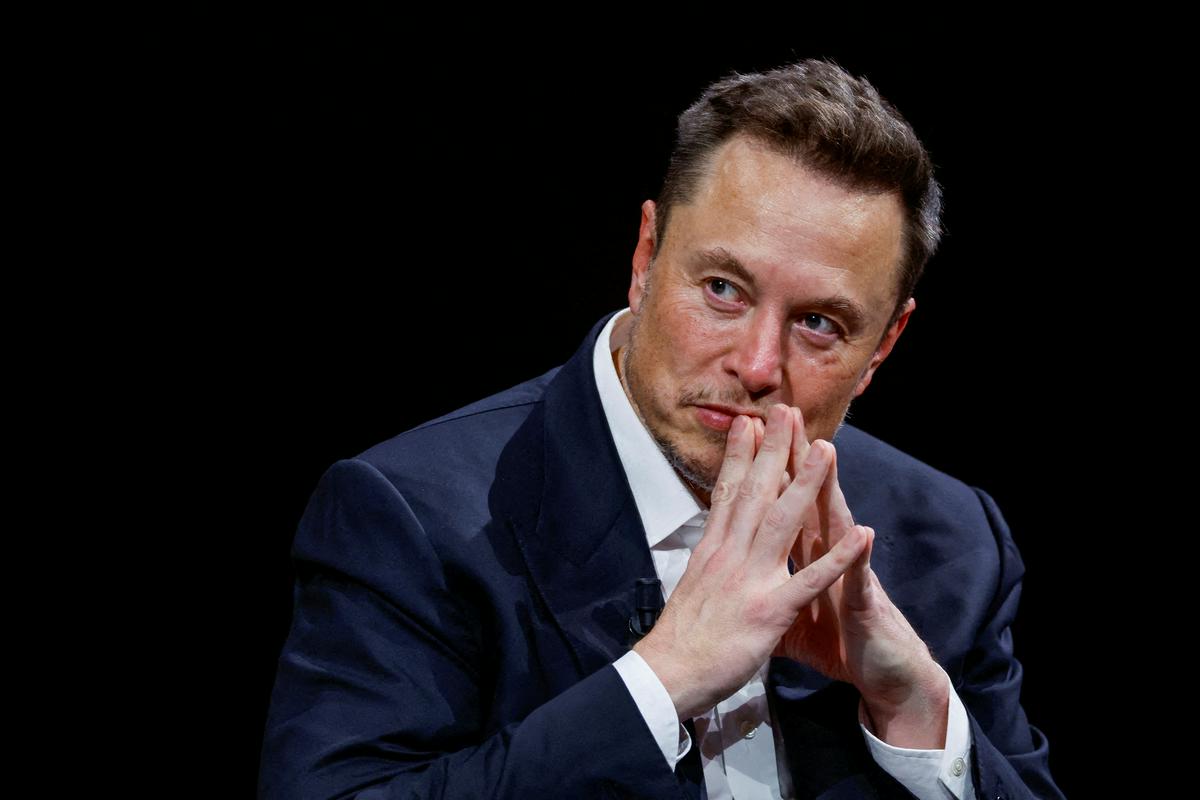 The price for the X Premium service varies depending on which country the subscriber is in, for example, it is 9.76 euros in Slovenia, 8 dollars in the USA, and 9.60 pounds on the Island. Musk promised to work to find cheaper options for users. "It's a long debate, but in my opinion some small payment is really the only defense against huge armies botov," Musk added, according to the BBC.
Change for change
However, putting up a paywall could see X Network lose a large portion of its users, which would cut into its advertising revenue, which currently accounts for the vast majority of the company's revenue.
Musk has introduced a number of changes since taking over Twitter last fall. It changed its name, fired thousands of employees, introduced a paid option to use the site for profile verification purposes, allowed previously blocked accounts to be reused, and announced the introduction of audio and video calling.
Source: Rtvslo