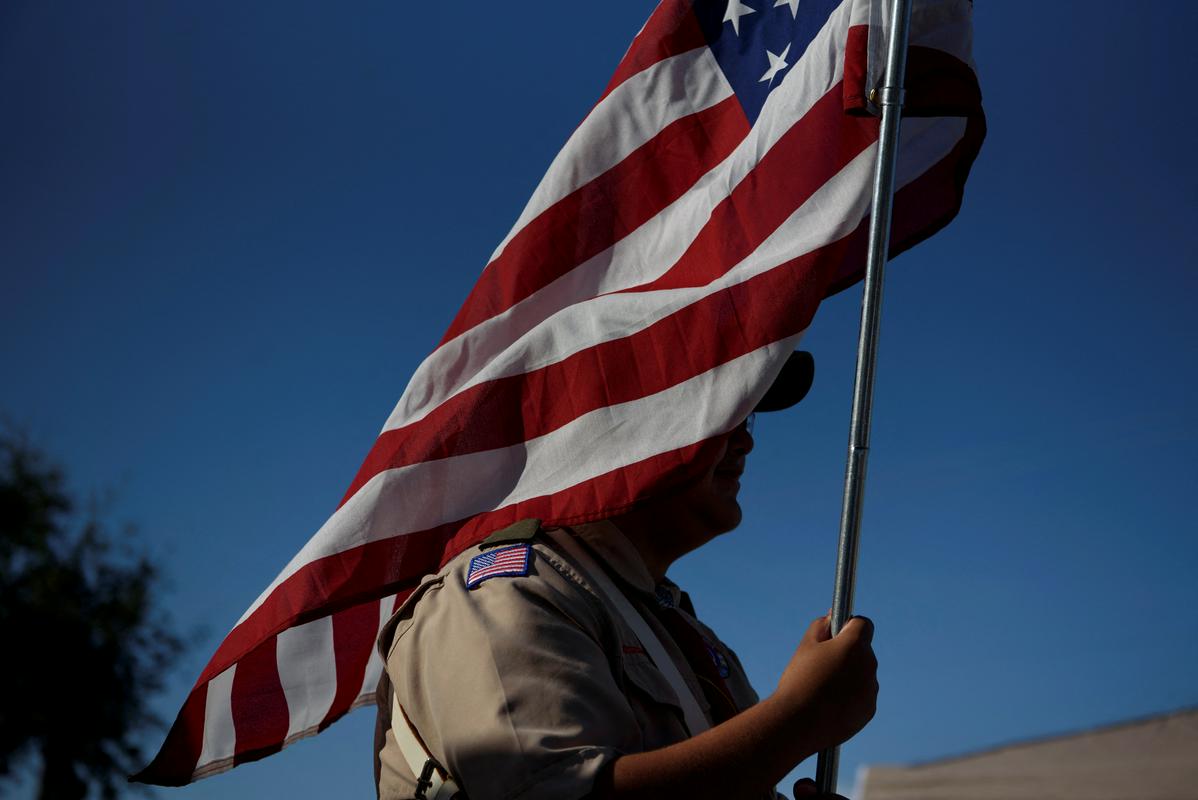 They are also disturbed by the equality of different sexual orientations
In Texas, Republicans are pushing for a referendum on the state's exit from the United States and the repeal of the 1965 suffrage.
Last weekend on the continent across the Atlantic was a holiday commemorating the end of African-American slavery, or so-called juneteenth and the convention of the Republican Party of Texas. The events, which advocate completely different values, have linked the current political situation into another American paradox.
It was June 19, 1865 Gordon Grangera general in the Civil War of the victorious Federal Army, in the Texas port of Galveston told slaves there that they were free. Joe Biden it's like a federal holiday juneteenth announced last year when it was first celebrated all over the United States.
That same weekend, Texas Republicans gathered in Houston for a convention, voted for a new party platform, and with a few resolutions outlined the party's substantive guidelines, which are showing even better in the November election than in predominantly Republican Texas.
Texas Republicans are pushing for a referendum on Texas's exit from the United States, to repeal the 1965 suffrage law – part of one of the most important legal packages in American history that officially banned segregation – to end inequality in black voters. They are also disturbed by the equality of different sexual orientations.
They reject the results of the presidential election
They whistled their federal senator John Cornyn, which from the Republican side in Washington is leading the coordination of the law, which in very basic strokes, however, is supposed to limit the right to bear arms. According to forecasts, the law is expected to see the light of day even this week. However, they also adopted a special resolution rejecting the results of the 2020 presidential election, which he is expected to win. Donald Trump.
Today, the Congressional Committee of Inquiry will publicly present a new package of evidence on the Capitol Uprising, namely Trump's pressure on government officials to change the outcome of the election. But the American right does not believe the evidence. And if we ask ourselves why it is so successful – and in many places, not just in the US – the answer is: because it has a clear plan, while others are just defining goals. So he is already two steps ahead, at the stage of derivation.
Source: Rtvslo