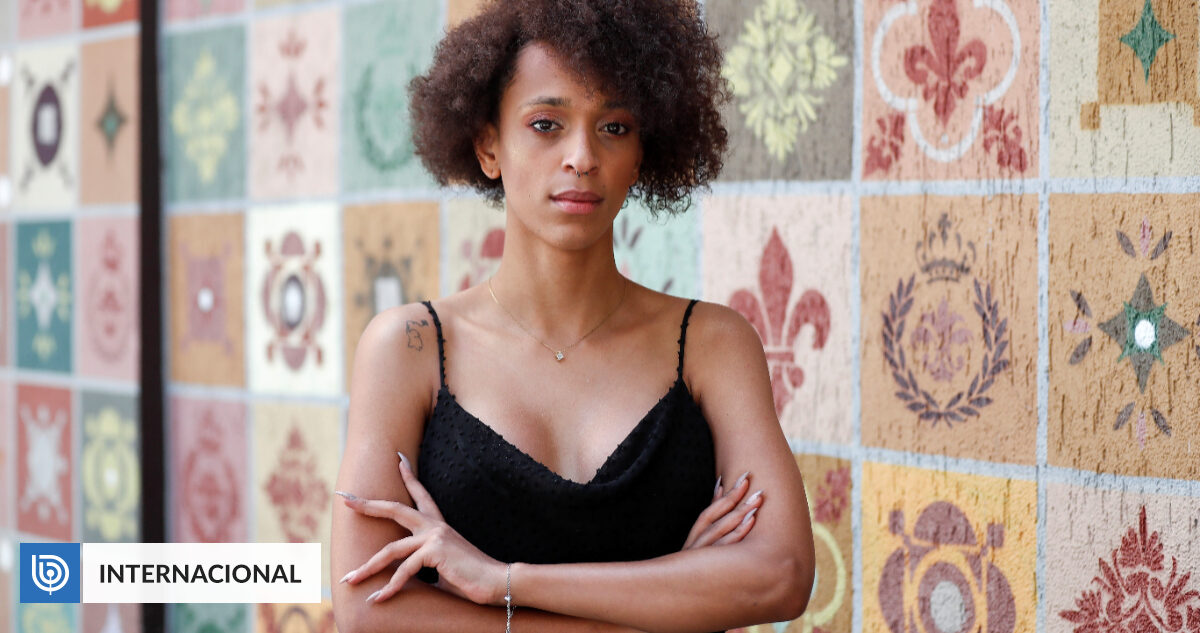 The number of transgender candidates seeking referendum positions hit a record high in Brazil this year, with 76 candidates registered, 44% more than those registered in 2018, according to Antra data. Increased.
For the first time in Brazilian history, two transgender (transgender) women will retain their parliamentary seats from 2023 after being elected in Sunday's elections, according to official results announced Monday. increase.
Erica Hilton of the Freedom of Socialist Party (PSOL) was elected in São Paulo with more than 257,000 votes, while Duda Salabat of the Democratic Labor Party (PDT) was elected in Minas Gerais with about 208,000 votes.
Salabath voted Sunday wearing a bulletproof vest due to threats he received in response to his activism and political career.
Hilton was an MP for the city of São Paulo, and Salabat was an MP for the city of Belo Horizonte, the capital of the state of Minas Gerais in the southeastern part of the country.
Keira Simpson, president of the National Association of Transvestites and Transsexuals (Antra), celebrated the unprecedented event, telling Efe that it was the result of a "very intense" campaign and many battles along the way. Told.
"They are two people who have held elected offices and will take on more important positions in the federal parliament, where they will not only continue to carry the flag that elected them, but will also serve the interests of the Brazilian people. We will be making legislation for that," he said. He said.
Brazil has two trans lawmakers for the first time
Sunday's elections also elected three transgender local councilors in the states of Sergipe, Rio de Janeiro and São Paulo, the latter as part of a community.
For Simpson, the entry of a trans population into politics for the first time in Congress would mean a "tough battle" for the Senate outcome.
"Although the balance is positive, the election has caused us very strong anguish because of the way Congress, especially the Senate, was set up because some of the elected senators cannot live with diversity. It shows, it's in Brazil," he pointed out.
Antra's president stressed that the result was a result of choices made by voters and that "democracy is something to be respected."
The first transvestite to hold political office in Brazil was Kátia Tapety from Colonia, Piaui, in 1992.
Source: Biobiochile