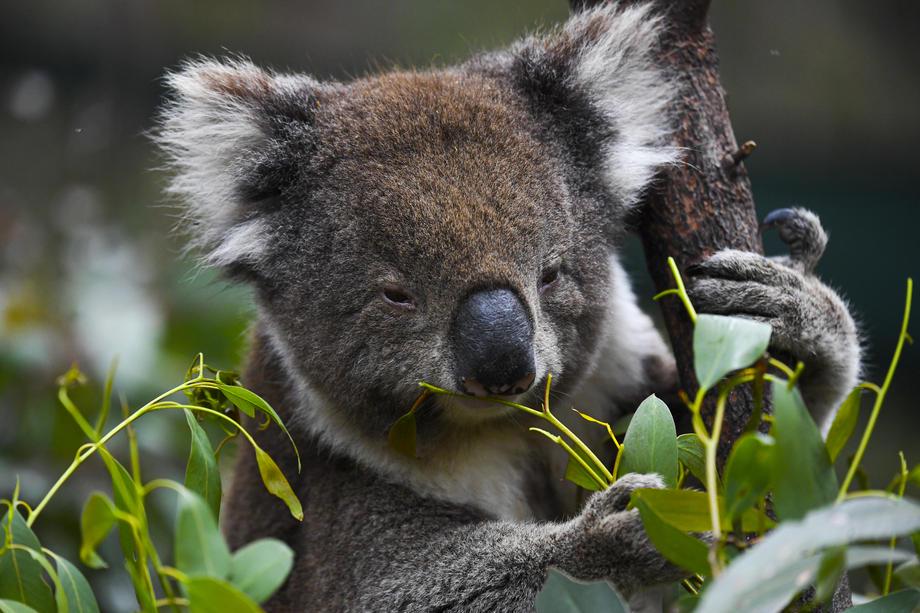 Adopted a ten-year strategy
Australian Environment Minister Tanya Plibersek presented a plan for the protection of animal and plant life, with which the country committed itself to stop the extinction of animal species through various measures.
The new strategy focuses on the protection of more than a hundred endangered animal and plant species, among which they are even world-famous ones, such as koalas, writes the BBC.
In the report presented at the beginning of the year, it was evident that they flora and fauna in Australia in extremely poor condition, much worse than they are predicted by experts. Many animals and plants found only on this continent are threatened by habitat loss, invasive pesticides, climate change and increasingly severe natural disasters. Judging by the report, of all the continents in terms of species extinction, Australia has the worst situation. This is how the name of the country caught on "Mammal Extinction Capital of the World".
"The approach we have used so far is not working. We need to provide better conditions for animals and plants in their natural environment," she said Plibersek. The goal is to declare as much as 30 percent of Australia's land as a protected area, which would make more room for vulnerable animal and plant species. The ten-year strategy also addresses the fight against climate change, better monitoring of populations and creation of predator-free areas. Committed they are also that they will listen more to the knowledge of aboriginal indigenous people.
To the list they are listed 110 animal and plant species that will be specially monitored. Among them are the Australian sea lion and the rarest marsupial in the world, the Gilbert's potoroo. Only about a hundred of them live in the wild.
Source: Rtvslo