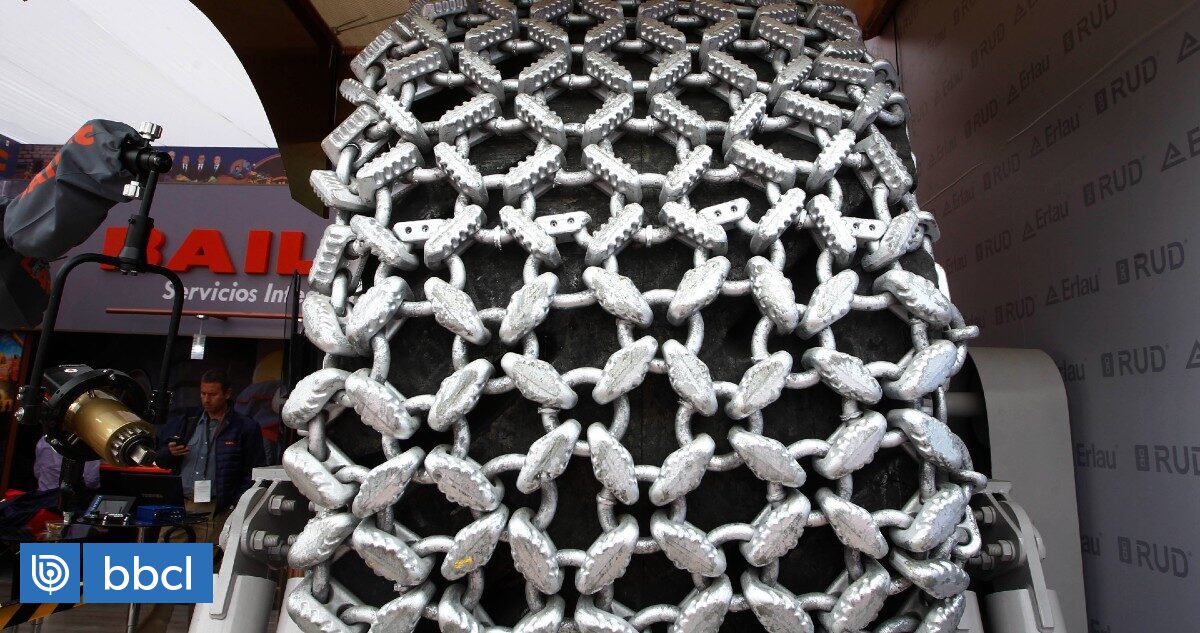 Employment in mining areas also increased more than domestic employment, up 8.9%, so this is an increase of 83,000 new jobs.
The National Mining Society (Sonami), through its research arm, has highlighted an increase in employment in the mining sector, reaching the moving quarter of June-August 2022, 285,000 jobs, a record high.
Employment in the mining sector has increased by 32% over the past 12 months as it reached 216,000 employees in the June-August 2021 quarter.
"this is 69,000 jobs added in one year Meanwhile, the country saw a 7.2% increase in jobs over the same period, creating 595,000 new jobs," said Alvaro Merino, research manager at Sonami.
Similarly Employment in mining areas increased more than domestic employment increased by 8.9%, which is an increase of 83,000 new jobs.
In addition to the above, he notes that "Comparing the last record with the most recent measurement, we observe an increase in mining occupations of 5.9%, or an increase of 16,000 jobs, while within the country occupations It remains virtually constant even as it increases." Only he has 3,000 new jobs," a Sonami executive noted.
The mining occupation is 100,000 above the pandemic's lowest level, with 185,000 jobs recorded in June 2020.
"in short, All the jobs lost in the pandemic have been restored Although occupancy is now 22% higher than the January 2020 record, we still need to restore 200,000 jobs in the country to reach pre-pandemic levels," Merino said. increase.
Employment in the North Zone
The northern region of the country has also seen a significant increase in mining employment over the past 12 months.
"That's right, Tarapaca increased by 74%, Antofagasta by 34%, Atacama by 9% and Coquimbo by 27%. said a Sonami executive.
Over the past 12 months, domestic employment such as mining increased, while other representative sectors of the national economy such as agriculture increased by 8.2%, manufacturing by 8.1% and finance and insurance by 4.9%. Construction 4.7%, Commercial 4.1%.
on the other hand, Both the national unemployment rate and the northern region unemployment rate show a decline. In fact, over the past 12 months, Chile's unemployment rate fell by 0.6 percentage points from 8.5% to 7.9%, while it fell by 0.5% in mining regions from 8.7% to 8.2%. point.
"It should be noted that the unemployment rate in the Tarapaka region has increased by 3.3 percentage points from 6.4% a year ago to 9.7% and now has the highest level of unemployment among all regions of the country. There is a 1.8 percentage point decrease in Antofagasta from 9.3% to 7.5%, a 1 percentage point decrease in Atacama from 9.7% to 8.7% and a 1 percentage point decrease in Coquimbo from 8.9% to 7.9%," Merino concluded. rice field.
Source: Biobiochile