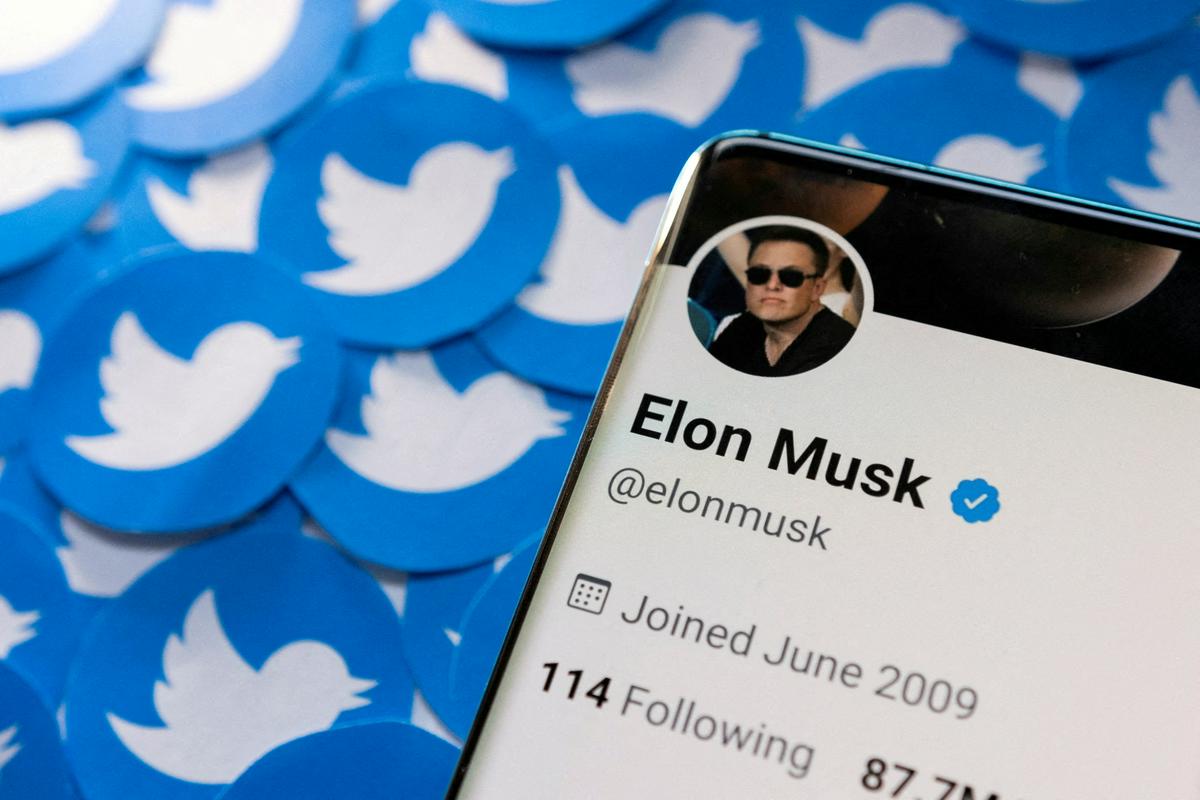 The announcement triggered a rise in the value of Twitter shares
Earth's richest man, Elon Musk, has unofficially resubmitted a $44 billion takeover bid to Twitter. It is the same value of the offer from which he resigned in September. The announcement sent Twitter shares soaring.
The news of Musk's renewed offer, first reported by Bloomberg, comes ahead of a much-anticipated Oct. 17 trial in which Twitter is suing Musk for backing out of a $44 billion takeover of the company.
Musk claimed that Twitter violated part of the agreement, as it did not give him real information regarding fake user accounts or. bots. Twitter denied Musk's allegations and filed a lawsuit against the billionaire.
"It's a clear sign that when Musk headed to court in Delaware, he realized that his chances of winning against Twitter's board were very unlikely and that this $44 billion deal was going to go through one way or another." financial analyst Dan Ives evaluated the repeated offer.
Twitter stock trading halted
Shares of Twitter rose sharply after the release of unofficial information about Musk's intention. The stock rose 13 percent to $47.93 before trading was halted, the BBC reported.
The flagship of Musk's economic success, the electric car manufacturer Tesla, also saw its share value rise by 1.5 percent during this time.
Source: Rtvslo