North Korea has launched about 40 missiles this year alone
South Korea and the US military have fired multiple missiles in response to North Korea's ballistic missile launch over Japan. But one South Korean missile missed, landing on land instead of in the sea, scaring residents badly.
The armed forces of South Korea and the United States conducted their own drill and fired surface-to-surface missiles into the Sea of ​​Japan in response to North Korea's weapons test, South Korea's military said. Both militaries fired two short-range ballistic missiles into the ocean, the US Joint Chiefs of Staff said.
They are exercises "demonstrated the ability and readiness to neutralize the source of the provocation while maintaining a constant control posture", they also stated in the statement. South Korean and American warplanes already conducted a joint exercise in the Yellow Sea on Tuesday.
New warnings to Kim Jong Un
The purpose of these exercises is "to ensure that we have the military capabilities ready to respond to the provocations of 'headless' North Korea, if would that happen," a spokesman for the US National Security Council told CNN John Kirby. "Otherwise it should not have come to this. We have made it clear to Kim Jong Un that we are ready to meet without any prerequisites. We want to achieve the denuclearization of the Korean Peninsula. But the North Korean leader has shown no willingness to move in that direction. By continuing missile tests in violation of UN Security Council resolutions, it is moving in the opposite direction," Kirby added.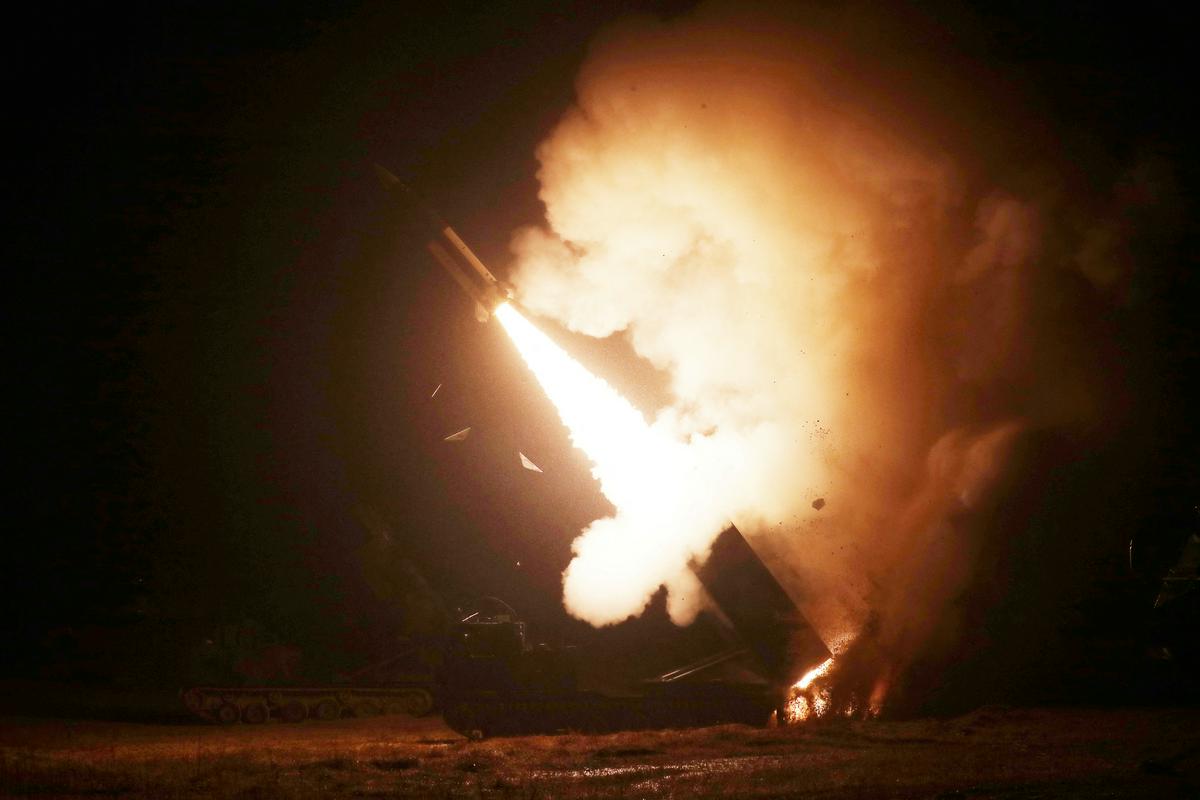 The army apologized for the incident
But the South Korean military took care of the incident during the exercises, as one missile missed and landed near an air base in the South Korean city Gangneung. There was no explosion, but the noise and burst of fire scared many locals that it was a North Korean attack. The South Korean military did not notice the incident until several hours later due to a flurry of social media posts. She apologized to the residents for the accident and promised to investigate.
Let us remind you that on Tuesday, Pyongyang launched a missile over the Japanese archipelago for the first time in five years, causing panic and evacuations in some places. President of the USA Joe Biden and the Japanese Prime Minister Fumio Kishida the South Korean president condemned this act in the strongest possible terms Yoon Suk-Yeol however, he called it a provocation and promised "sharp answer".
Experts warn that Pyongyang is responding to recent naval military exercises by South Korean and US forces with a number of missile tests. The two countries have long held joint exercises, which they insist are purely defensive, and which North Korea sees as preparations for an invasion.
North Korea has launched about 40 missiles this year alone. Tuesday's launch is the fifth round of weapons testing that North Korea has conducted in the past ten days.
Source: Rtvslo