This year, the government limited teachers' right to strike
Several thousand students, their parents and teachers protested in Budapest against the poor conditions in public education in Hungary and demanded higher salaries for teachers. They formed a kilometer-long human chain in the center of the Hungarian capital.
On World Teachers' Day, they warned that low pay was causing more teachers to leave education, and expressed solidarity with those recently made redundant for joining the strike for better pay. This year, the government limited teachers' right to strike.
The protesters also oppose the school policy of Prime Minister Viktor Orban's right-wing government, as they believe that the school system is too centralized and the curricula are overloaded with ideological content. In his own words, Orban wants to put society and culture in Hungary on a new footing "Christian and national foundations".
According to the teachers union PSZ young teachers earn about 500 euros a month. At a time when inflation in the country is 14%, it is increasingly difficult for them to survive with these funds, the Euronews portal reports. He adds that at the same time there is a shortage of 16,000 teachers in the country.
The authorities claim that they cannot meet the demands of the teachers, who have been demanding higher salaries and better working conditions for almost a year, until the European Commission pays several billion euros to Hungary from the recovery fund. It has not yet paid the funds due to shortcomings in the areas of public procurement and the fight against corruption, which pose a risk to the EU budget.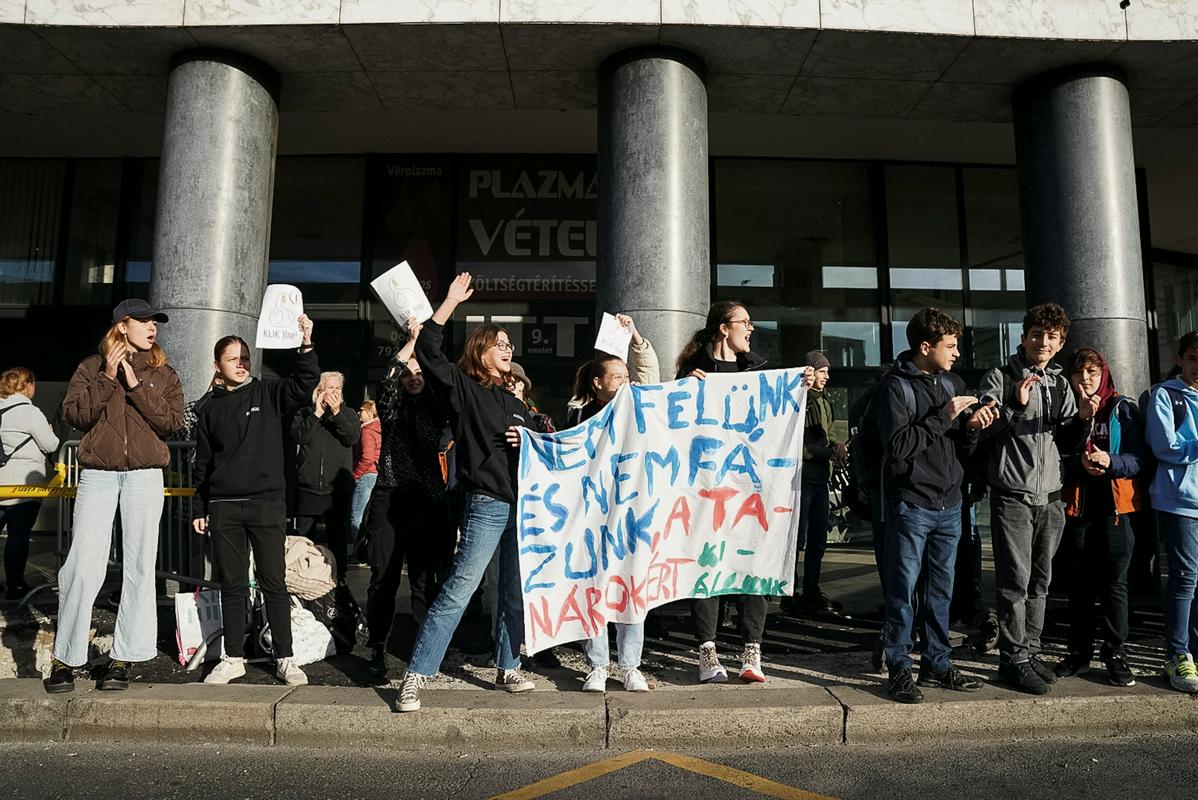 Source: Rtvslo