Extraordinary sessions of the TN Security Council without a resolution
After North Korea launched an intermediate-range ballistic missile that flew over Japan on Tuesday, it launched two more short-range ballistic missiles today. As they stated, it is a response to joint military exercises between the United States and South Korea.
The South Korean military said in a statement that two missiles were fired from the Samsok area of ​​Pyongyang shortly after 6:00 a.m. local time today (shortly after 11:00 p.m. CET) and landed in the Sea of ​​Japan, foreign news agencies reported. .
According to the Japanese government, the two missiles flew from 250 to 800 kilometers away at a maximum altitude of 50 to 100 kilometers and landed outside Japan's exclusive economic zone.
It is North Korea's sixth missile launch in just ten days, and it follows a moderate decision by Seoul and Washington to return the US nuclear aircraft carrier USS Ronald Reagan and conduct new joint military exercises in response to Tuesday's launch of a medium-range ballistic missile into the sea off the Korean Peninsula. Pyongyang reacted harshly to this announcement today, calling it a "serious threat to the stability of the situation on the Korean Peninsula and its surroundings". The aforementioned aircraft carrier also took part in joint US and South Korean naval exercises in the area last week.
Experts warn that Pyongyang is responding to the aforementioned exercises by its southern neighbor and the United States with numerous missile tests. This was also confirmed in Pyongyang today, when they described the launches as "emergency countermeasures" to the exercises.
The two countries have long held joint exercises, which they insist are purely defensive, and which North Korea sees as preparations for an invasion.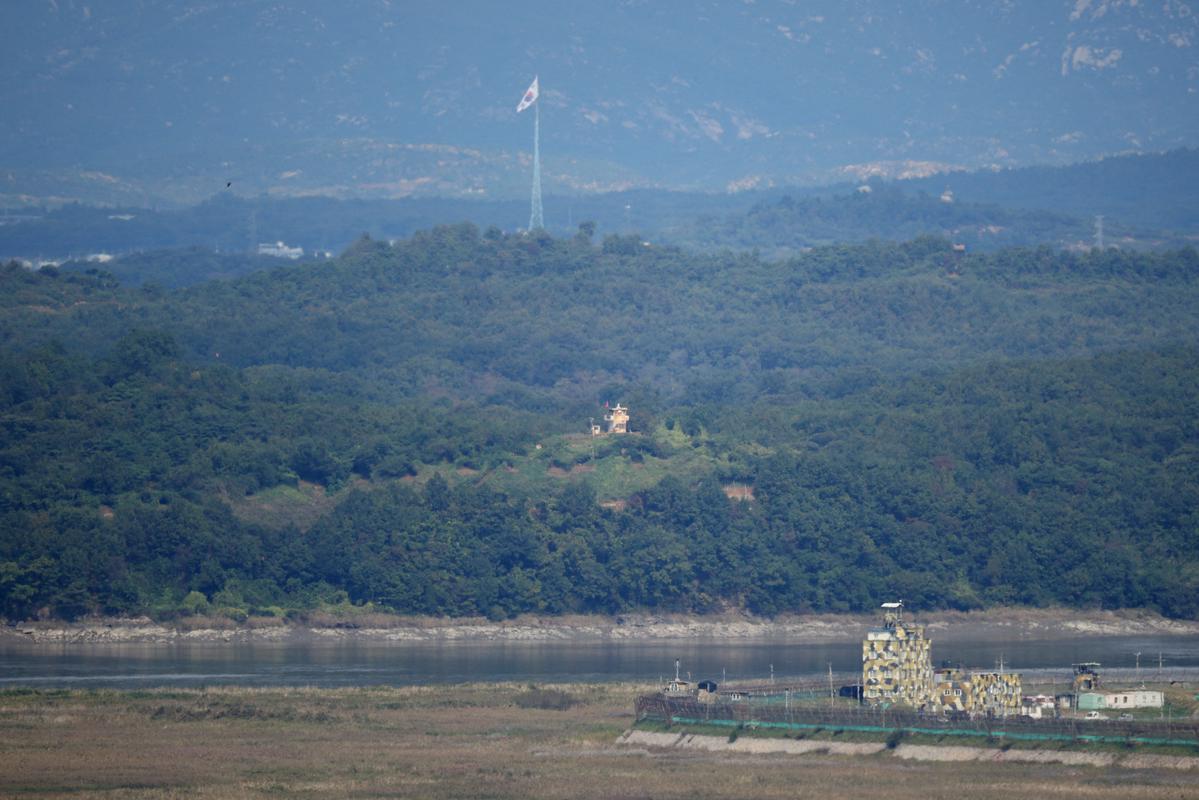 Security Council without consensus
Meanwhile, at the request of the United States, the UN Security Council discussed the events on the Korean Peninsula – especially Tuesday's missile launch, which is said to have flown farther than any North Korean missile ever and caused panic in Japan – in an extraordinary session. China has supported Pyongyang and accused Washington of provocation, with China's deputy ambassador to the UN, Geng Shuang, saying, among other things, that the U.S. "they are poisoning the regional security environment".
US Embassy Linda Thomas – Greenfield on the contrary, she called for the tightening of existing sanctions against North Korea, which China and Russia have repeatedly prevented with the veto they have as permanent members of the UN Security Council.
Source: Rtvslo