The Mexican government blames the new violence on clashes between cartels
In southern Mexico's gang-ridden state of Guerrero, gunmen stormed the city hall, killing the mayor and several officials. A total of 18 people were killed.
Conrad Mendoza Almedathe mayor of the town of San Miguel A totolapan with a population of about 5,000, was one of the victims of the attack, which was carried out in broad daylight.
Several policemen and municipal officials were also killed in the attack. They also killed the mayor's father, Juan Mendoza Acosta, former mayor of San Miguel Totolapana.
The mayor's left-wing Party of the Democratic Revolution (PRD) publicly condemned the "cowardly" murder and demanded justice for the victims. The Los crime group was blamed for the attack Tequileroswhich is said to be related to drug cartels Jalisco Nueva Generation.
The ministry blames the gangs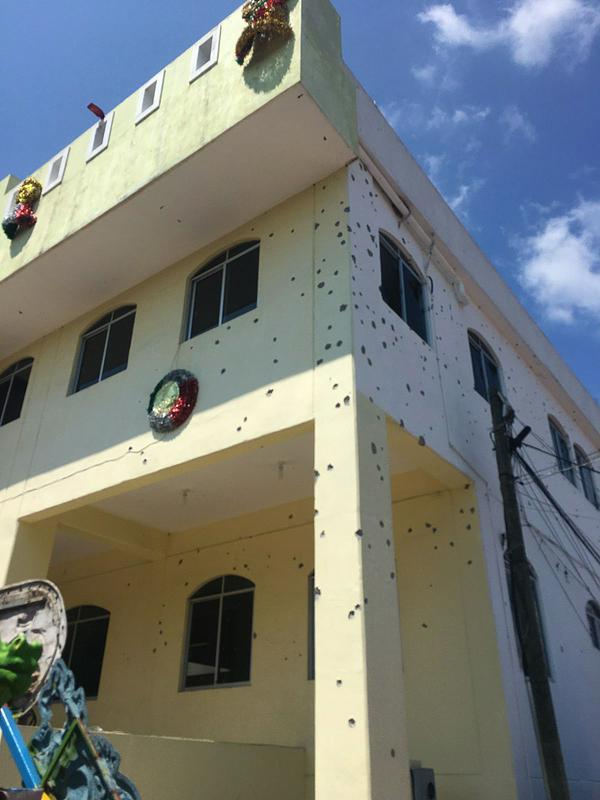 The Mexican state of Guerrero is often rocked by drug-trafficking violence. Deputy Minister of Security Ricardo Mejia responded by saying the shooting was most likely the result of a dispute between La gangs Family Michoacana and Moose Tequileros.
According to him, the investigation of the attack and the identification of the suspects for the attack are ongoing. They are also investigating the authenticity of the video featuring the Los gang Tequileros claimed responsibility for the attack.
Meanwhile, the shooting attack also took place in the state Moreloswhere local MP Gabriela Marin and her bodyguard were killed in front of the pharmacy.
94 mayors killed since 2000
According to the organization Etellekt since 2000, 94 mayors have been killed in Mexico, and since 2006, when the Mexican government started a war against drug cartels with the help of the military, about 340,000 people have died violent deaths.
Source: Rtvslo