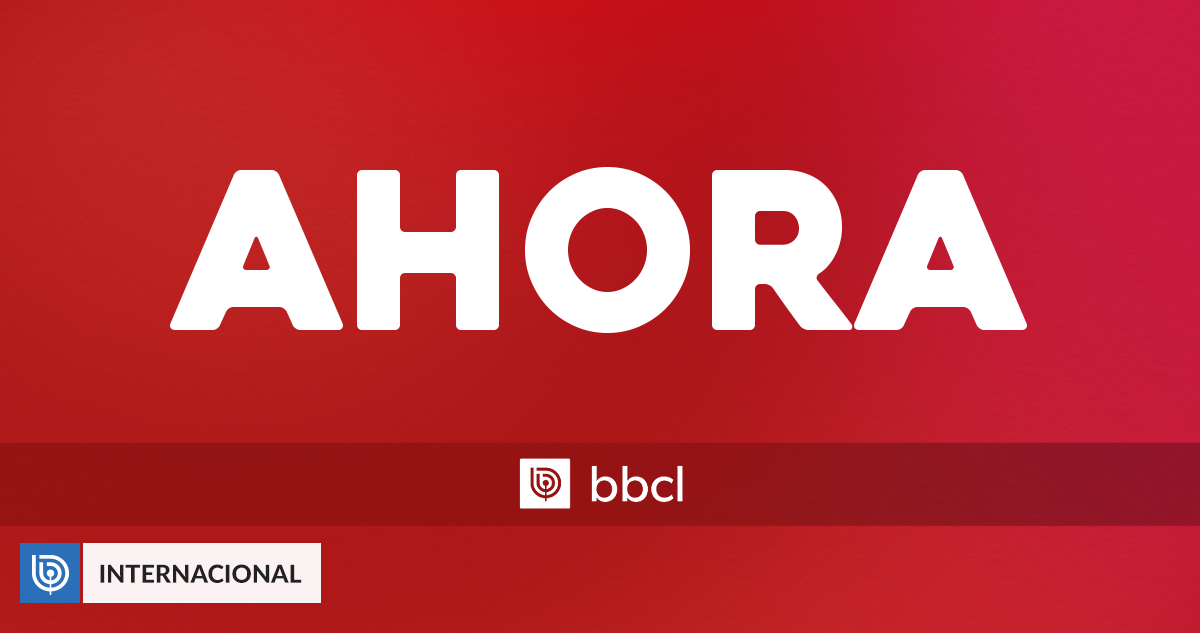 At least two people were killed and 48 injured when a bus that was working with a tour operator overturned in Punta Cana, Dominican Republic.
However, like some media new everyday Although not officially confirmed, they reported as many as four dead and 29 injured.
So far, four Chileans have been confirmed to be involved. One of them said the vehicle was old and the driver was speeding.
In this regard, the Ministry of Foreign Affairs confirmed the number of Chileans involved, adding that "the Chilean honorary consul in Punta Cana visited the people, checked their health status and was able to provide them with the necessary assistance." .
"Similarly, the Chilean Consulate in Santo Domingo has already been in touch with our compatriots and will be moving to that city in the next few hours," they added.
According to local media Bayern Digitalone of the deceased is of Argentinean nationality and the other is of Peruvian nationality.
Source: Biobiochile