The facility, which is scheduled to start operation in July 2023, will contribute to compliance with the REP Law by sorting and sorting containers and packaging so that they can be reused.
A company specializing in sustainable waste management, Chile Affiliation Southern Cross Group (SCG) began its construction Quilicura's Circular Economy Platform ,Capital Area.
It is a modern recycling plant considering the total investment. $5 billion It is scheduled to start operation in July 2023.
The facility Separation and classification of containers and packaging promotes subsequent reuse, circular economy .
All these Containers and Packaging Regulation (EyE) Framework legislation for waste management, extended producer responsibility and promotion of recycling.well known as REP Act will come into force in September next year.
"With an initial investment of $2.5 billion, VOLTA Chile has begun construction of the first phase of the business group's largest and most modern recyclable sorting plant. promotes a circular economy," highlights VOLTA Chile General Manager Diego Brunes .
Recall that the REP Act aims to reduce waste generation and facilitate its reuse, recycling and other types of recovery through the establishment of extended producer responsibility.
According to this rule, manufacturers must appreciate the packaging percentage of the products they sell.
Thus, the new plant will have an operating space of 900 square meters in the first phase and will enable the separation of nearly 40,000 tons of packaging per year.
"Our new Metropolitan Circular Economy Platform (PEC) will serve as a dedicated center for the segregation and classification of packaging and packaging waste (…) We are already planning a second phase, which will , we will be able to double its capacity to reach nearly 80,000 tonnes per year, with a total investment of $5 billion," asserts Diego Brunes.
general manager Chile It also describes the details of the evaluation process,We divide this waste into two categories: household packaging (corrugated, metal, paper and cardboard, plastic and glass for liquids) and non-household waste (metal, paper and cardboard, plastic). , as established by regulation. "
"Thus allowing subsequent re-evaluations, businesses using our services will be able to know the amount of waste evaluated in each category, in compliance with legal provisions and targets set by the authorities. I will," said the executive.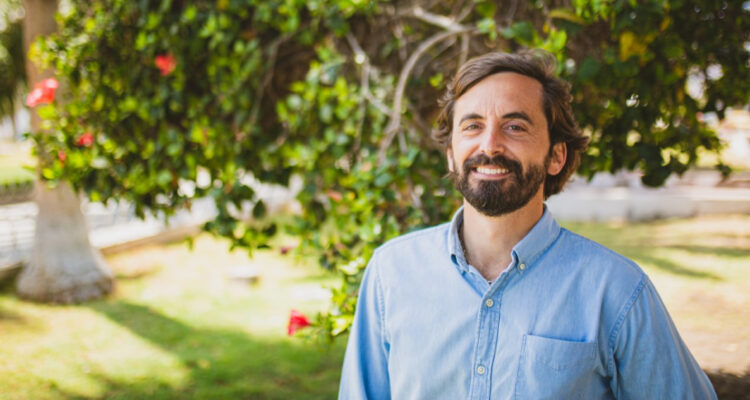 Source: Biobiochile