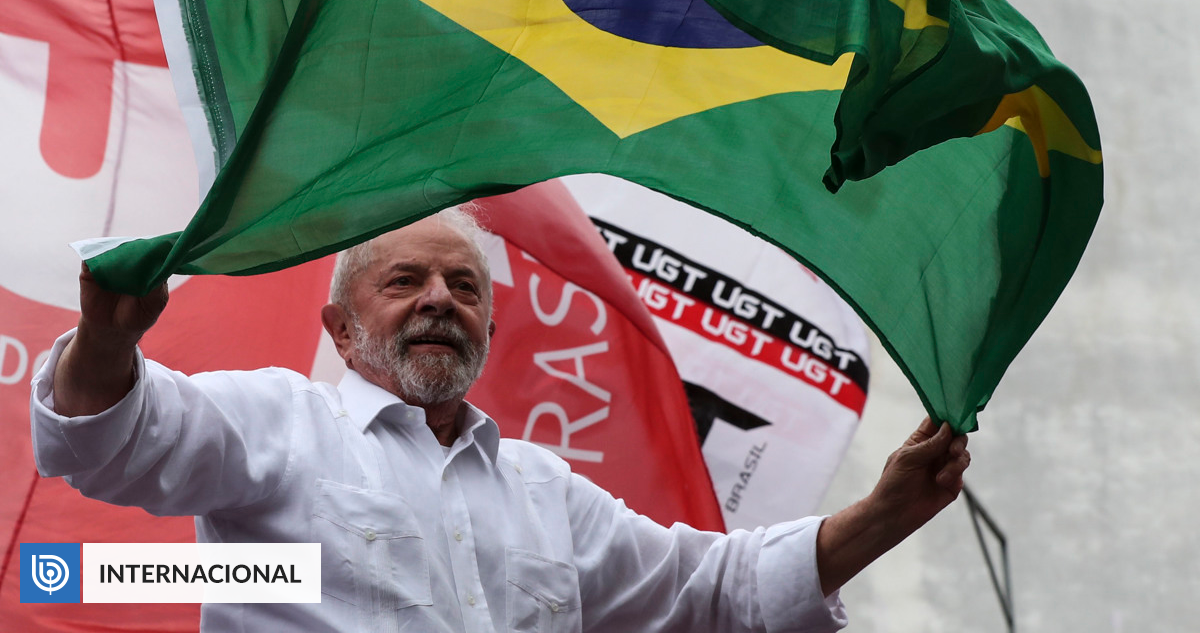 Former President Luis Inacio Lula da Silva said this Friday that he was "nervous" and "irritated" by seeing President Jair Bolsonaro, who faces off in the second round of the Oct. 30 elections. I promised not to participate in the "game" of . Creeping".
The leader of the Workers' Party (PT) reacted to a statement to the press by the current ruler with loud excitement, saying his enemies had a "dirty" history and that he was "one against everyone." "I feel like I'm in the fight for his re-election."
"The president is nervous and insulted me. A head of state should not be nervous or irritable, so he has to learn a life lesson. There is a lot of tranquility in this country." And we need a lot of peace," Lula pointed out during a joint press conference with Senator Simone Tebet, who is third in the presidential race (4.16%).
Tebet decided to support Lula's candidacy, who won the first round of the election with 48.4% of the vote, compared to 43.2% for Brazilian far-right leader Bolsonaro.
Far from calming things down, Bolsonaro immediately reacted to these comments by progressive leaders on his social networks:
"What a head of state can't do is steal, you bastard!" he exclaimed, recalling the corruption scandal that broke out in the Workers' Party (PT) government.
Previously, Lula assured her that she would not participate in the retired army captain's "crawl game" as it was a fight against "hunger, unemployment and the country's low education rate".
"We are faced with an insensitive man who has no soul, no heart, only tears," he claimed of nearly 700,000 covid-19-related deaths in the country. .
"I didn't have the courage to visit the orphans" of the pandemic, "I didn't respect the Brazilian laboratories, health institutions, secretaries and governors…" to denounce the president's denial about the seriousness of the coronavirus. mentioned.
Tebet, of the Brazilian Democratic Movement (MDB, center-right), backed these criticisms and called Lula's campaign for a third term "total" after ruling the country from 2003 to 2010. supported.
"We have political and economic differences, but they are far less than what unites us, because what is at stake is far more than us. is.
Similarly, Lula advocates improving children's education, ending queues for tests and surgeries delayed by the pandemic, promoting equal pay laws for men and women, forming a multi-government, and more. , agreed to include some of Tebet's suggestions in his programme.
"We are united because Brazil needs to be rebuilt and united again," Tebet said.
Source: Biobiochile