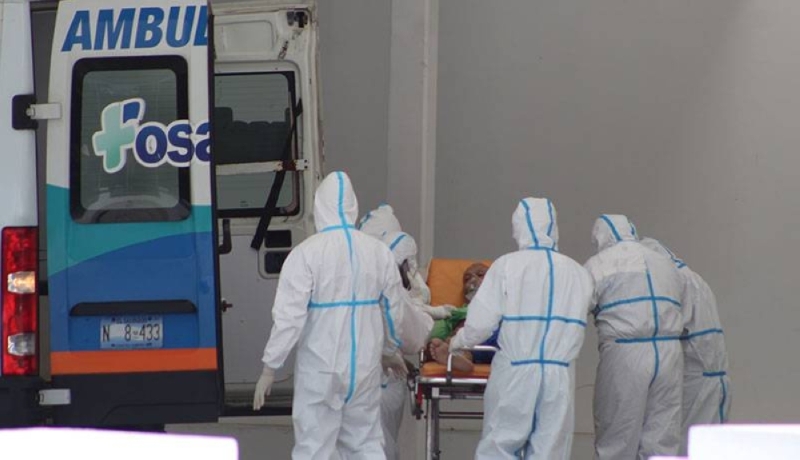 Salud reports no deaths from covid-19 in the first seven days of May.
A study by the German Primate Center-Leibniz Institute for Primate Research and the Friedrich-Alexander University of Erlangen-Nuremberg demonstrated that the omicron substrain BQ.1.1 is resistant to all previously approved antibody therapies.
The researchers found that neither individual antibodies nor antibody cocktails could neutralize the omicron subvariant BQ.1.1. In contrast, the Omicron BA.5 subvariant continued to be neutralized by one approved antibody and two approved antibody cocktails.
As a result of infection with coronavirus or vaccination against covid-19, an immune response is triggered and the formation of neutralizing antibodies that help protect against (re)infection with SARS-CoV-2 or the severe course of the disease. This leads to
Neutralizing antibodies protect by binding to the viral spike protein, preventing the virus from entering the cell. However, due to mutations in the spike protein, some variants of SARS-CoV-2, especially the omicron variant, evade neutralizing antibodies and cause symptomatic infections even in vaccinated or convalescent individuals. This is called immune evasion and threatens high-risk groups such as the elderly and those with weakened immune systems.

Source: Diario.Elmundo