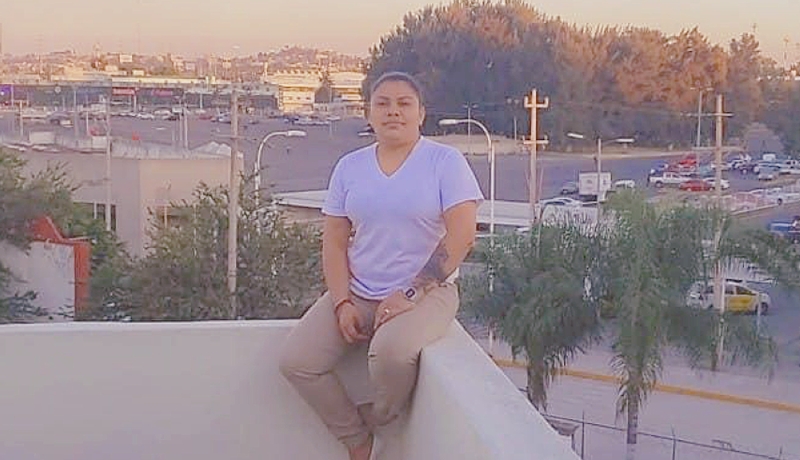 Image from Patricia del Carmen Iraheta's Facebook.
Patricia del Carmen Irajeta Irajeta, 29, is a Salvadoran who has been missing for 17 days, along with Mexicans Tania Chavarria Cordova, 26, and Yatzel Morazan Loredo, 26.
Authorities said the three women were last seen near Ciudad Fernandez in the state of San Luis Potosi, but their whereabouts and current state are still unknown.
Relatives of the three victims have asked San Luis Potosi authorities to step up their search efforts. They believe that the disappearances were not the women's voluntary actions, but that someone took away their freedom.
The San Luis Potosi Public Prosecutor's Office said it was continuing to search in various towns and neighborhoods to determine the whereabouts of the three women, but it did not know how long they had been missing and how many victims had been killed. It was also aware that victims may have been at risk given the limited information available.About the case
Many people filed complaints after learning of the disappearance of the three women. That's because in recent weeks, the state of San Luis Potosi has registered six missing persons and her one murderer. fact.

Source: Diario.Elmundo