The magistrate has sparked controversy in recent months due to her demeanor and publications on social networks.
Last Wednesday, the judge Vivian Polania She caused a scandal in Colombia after appearing half-naked at an electronically conducted trial.
reported that infobaythe decision was taken by the Norte de Santander's Judicial and Disciplinary Commission, which decided on an immediate investigation of the incident.
"[The court]suspended Dr. Heidi Vivian Polania Franco from the position of first District Criminal Judge in Cucuta's circuit warrant administration role for a period of (three) months, according to the reasoning parties. do," they explained.
The case of the half-naked judge
The situation came after Polania appeared in front of casually dressed online viewers last week. T-shirt, gray sweatshirt and underwear. He wasn't wearing trousers.
In addition, she was lying on the bed and smoking. At this time, it is being investigated whether he was under the influence of alcohol or drugs.
Likewise, the documents show that the magistrate did not perform his job professionally because he did not pay due attention to the parties involved in the trial.
Click here to view content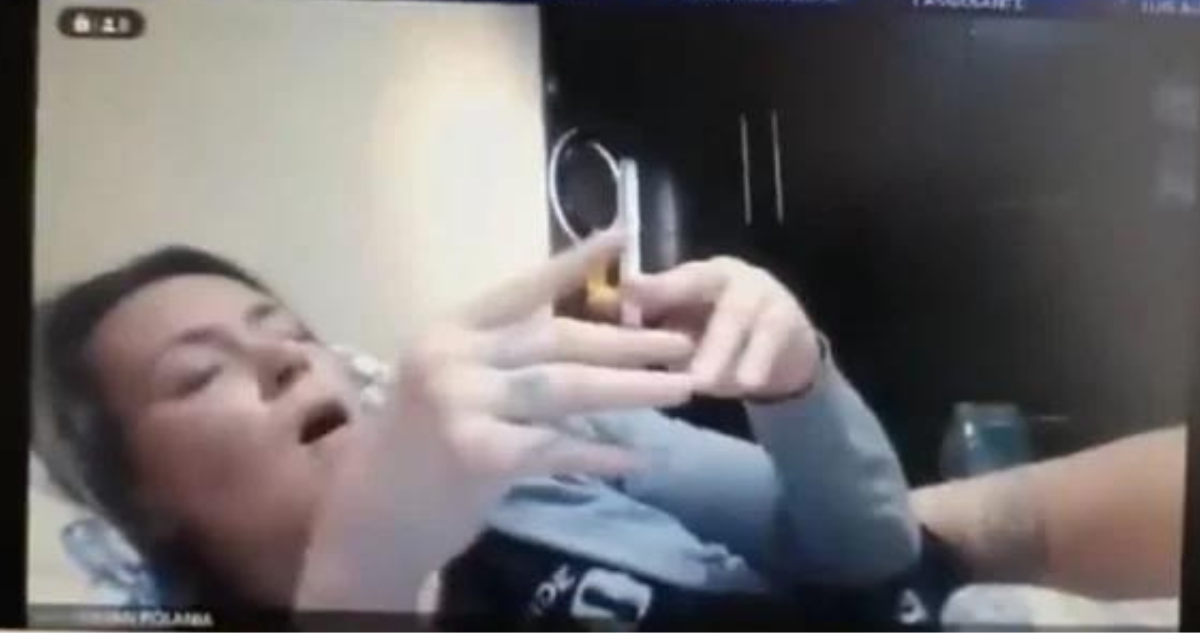 "The origins of the release of a person charged with notorious public facts, such as the recent explosive attack inside a military brigade facility in Cucuta, were discussed and the room questioned. How do judges prepare hearing presentations with similar characteristics? It's explained in the documentation.
Polania was in the news months ago for posting provocative photos on social networks. This situation had already caused problems with his boss.
In an interview with Colombian outlet Semana, the judge admitted: Obviously, one change, I put on a dress and it was more troublesome.
"I'm tired of pleasing people more than having peace of mind. There aren't enough rooms in the Palace of Justice to hold hearings, and I have a huge amount of work to do. I'm in the office. I was doing a hearing and my dress got tangled in my chair.It's a dress worth a lot of money," he added.
Source: Biobiochile