More than seven million people are waiting for treatment
Nurses in England, Wales and Northern Ireland are set to go on strike for the first time in 106 years in December over pay disputes with the government, which could further damage Britain's health system, which is struggling with the worst crisis in its history.
Representatives of the nurses' unions as a reason for the strike expose many overtime hours, understaffing and low wages with the ever-increasing cost of living. In Scotland, they did not decide on a strike because the government in Edinburgh reopened negotiations on wages.
The government points out that more than a million healthcare workers are on at least £1,400 more annual pay this year, while nurses' wages rose by three per cent last year. But the union claims that because of inflation, nurses are actually living worse now than they used to.
British Health Secretary Steve Barclay thanked the nurses for their hard work and dedication and expressed regret over the strike. "These are difficult times for everyone and in the current circumstances we cannot afford to fulfill requirements union after a 19.2% pay rise, which would cost ten billion pounds a year," it is tweeted.
"We are tired. We are fed up with everything. We need a raise so we can live," said a nurse in one of the London hospitals who introduced herself as Ameera. "We tried to negotiate, but there is no other way to solve this," she added.
The strike, at a time of many illnesses, is expected to further hit Britain's health system, which is already facing its worst crisis in its history due to long waiting lists, staff shortages and financial problems.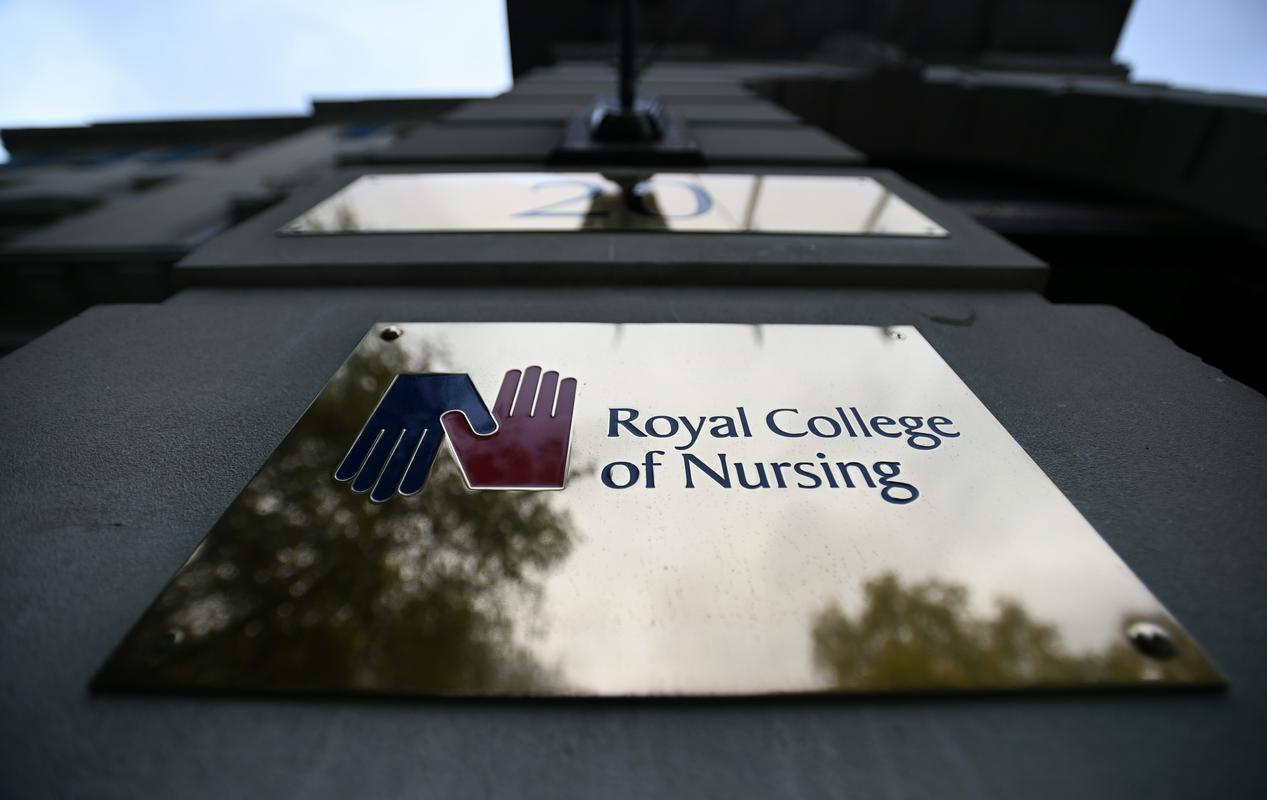 More than seven million people are waiting for treatment
According to Matthew Taylor, head of the Health Workers' Union in England and Wales, demand for nursing care is increasing, waiting times are getting longer despite the best efforts of health professionals, and the winter months are expected to be very busy.
According to the French news agency AFP, a record 7.1 million people are waiting for treatment, and waiting times for tests and examinations are also long.
President of the union of health workers RCN Patricia Marquis today apologized to patients whose surgery or treatment will be canceled due to the strike. As she emphasized, the nurses will stand up for themselves with the strike, as well as for patients. "We're sorry for all the trouble, but if we don't do this, we don't see the possibility that things will change any time soon," she told Sky News.
The nurses' strike will come after the first in a series of strikes by rail workers and before a strike by postal workers just before Christmas. Many public and private sector employees, from lawyers to airport employees, have already gone on strike on the island this year.
"Nurses are fed up with being taken for granted, fed up with low pay and not being able to give patients the care they deserve," said a union representative RCN Pat Cullen. The union is pushing for wage increases well above the rate of inflation, which reached 11.1 percent in October, the highest in 41 years.
One of the health workers' associations reported in September that many nurses were skipping meals to feed and clothe their children, and that they could barely cover the ever-increasing costs of transportation. A quarter of hospitals have set up these food banks to support their staff.
Source: Rtvslo