The B-21 Raider bomber is capable of carrying both conventional and nuclear weapons.
In an act in Palmdale, Calif., the U.S. Air Force unveiled its newest bomber for the first time in over 30 years this Friday, baptizing the B-21 Raider and built by Northrop Grumman.
according to French 24is a high-tech stealth bomber capable of carrying both nuclear and conventional weapons. It is also designed for unmanned flight.
It's the most sophisticated fighter to date, and the U.S. military plans to incorporate up to six in the coming months.
The last American-made bomber was the B-2 Spirit, introduced in 1988.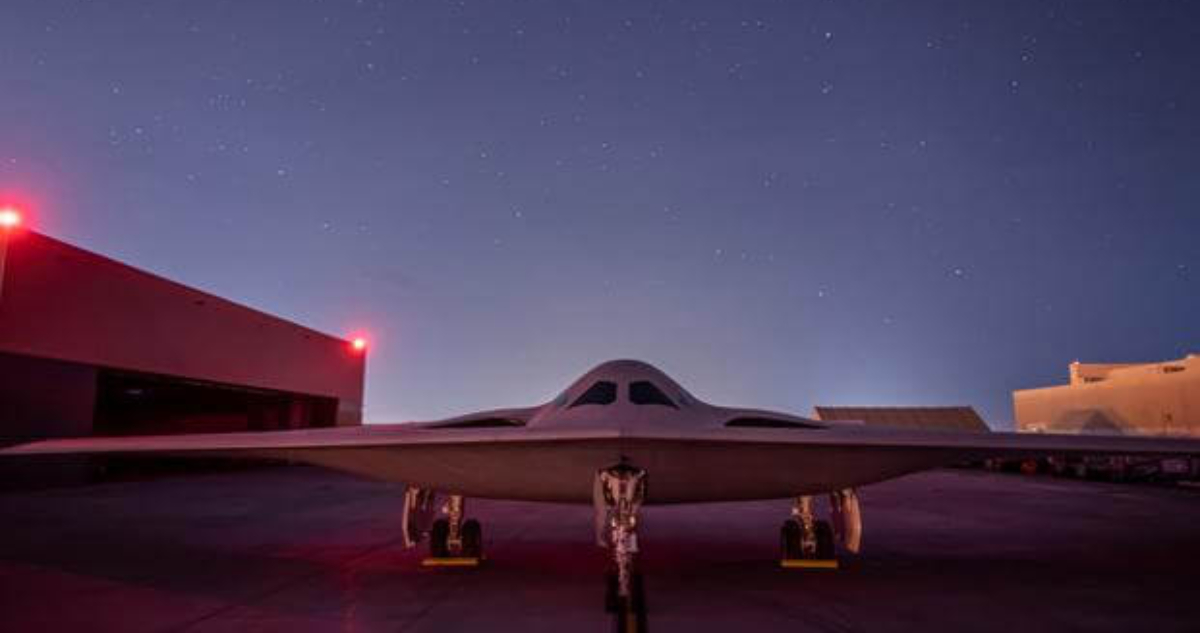 B-21 Raider, a highly capable bomber
The Air Force hypothesizes that in the event of an armed conflict with China, the B-21 Raiders will be the aircraft capable of carrying out the majority of the strikes. The latter, as they are specifically designed to withstand long flights and possess enormous combat capabilities.
According to manufacturer Northrop Grumman, the new bomber is equipped to penetrate invisible enemy air defense lines and carry out attacks anywhere in the world.
"The B-21 will be the backbone of future bomber forces. It has the range, access and payload to get into the most problematic areas," said U.S. Air Force spokeswoman Ann Stefanek.
Each bomber costs $692 million, and the U.S. Air Force plans to purchase at least 100.
It should be noted that the B-21 is "designed to evolve," Amy Nelson of the Brookings Institution think tank reported to France 24.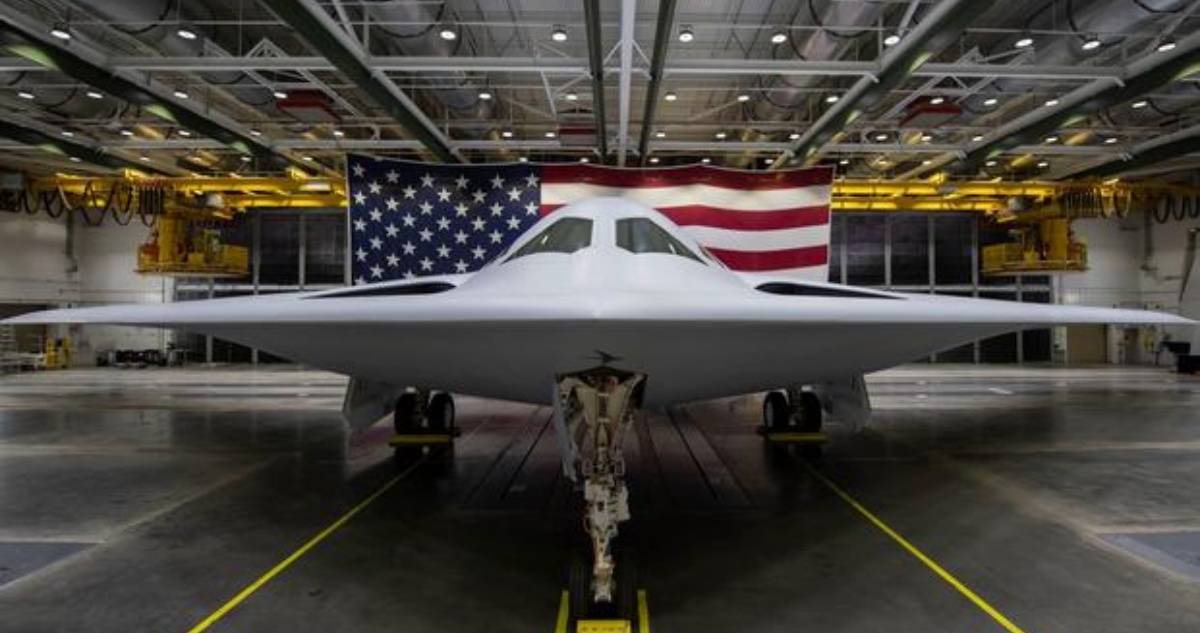 This open architecture "allows us to incorporate better software (also for autonomy) in the future so that the aircraft doesn't become obsolete too soon," he added.
"The B-21 is more sophisticated than its predecessor. It means that it can fire short-range and long-range missiles as well.
Stephanel said the B-21's first flight is planned for 2023.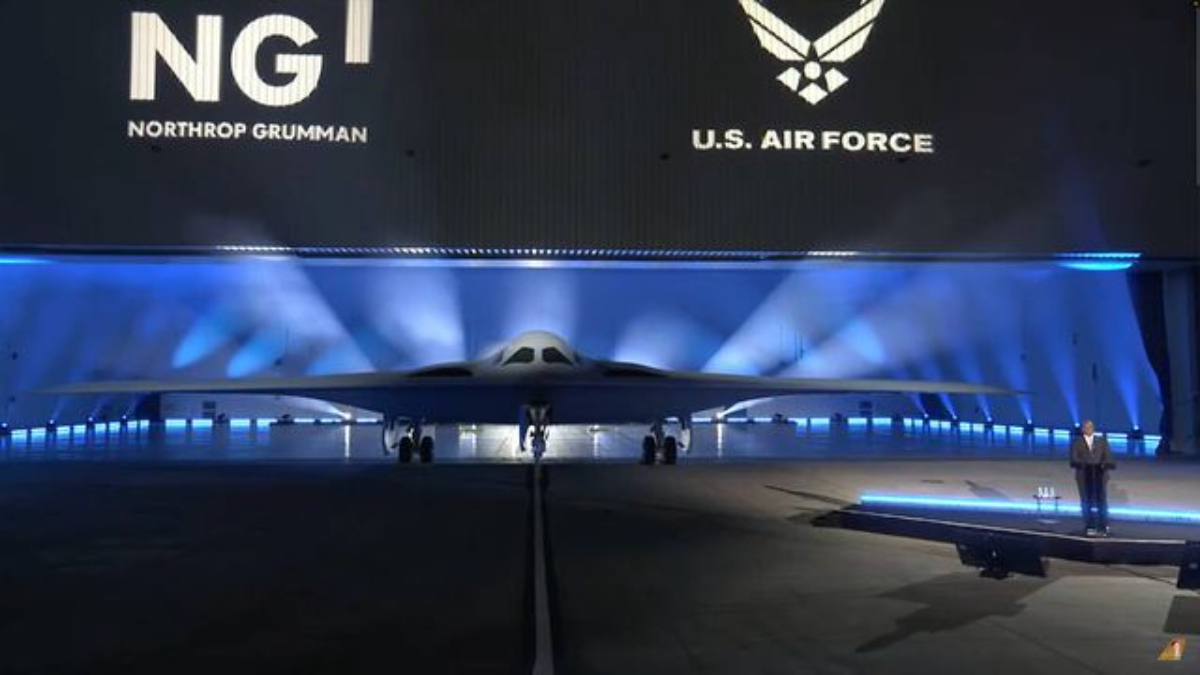 Source: Biobiochile