SatanCon 2023 organized by the Satanic Temple
Boston will host the largest gathering of "Satanists in history" at the end of April, the Satanic Temple group announced. But participants of SatanCon 2023 will have to wear protective masks and present a covid vaccination certificate.
"Participants must wear an N-95, KN-95 or surgical mask. Ski masks, scarves or fabric masks will not be permitted," the temple wrote on its website.
The theme of the rally in honor of the tenth anniversary of the Satanic Temple is "Hexennacht in Boston" (German for Halloween, op. a.). Halloween in this case was an old pagan holiday, but was later renamed "Walpurgisnacht" in honor of Walpurga, an abbess and Christian saint who was supposed to cast demons out of the sick.
At SatanCon, among other things, there will be round tables, satanic rituals, a satanic wedding chapel and a satanist market will be set up, and an entertainment program will also be provided.
The Satanic Temple dedicates the event to the mayor of Boston Michelle Wu and her "unconstitutional moves" after she refused to issue a permit to a Satan worship group at Boston City Hall. The group also filed a lawsuit against city officials in 2021 after officials repeatedly denied requests to bow to Satan in front of the city council, Fox television reported.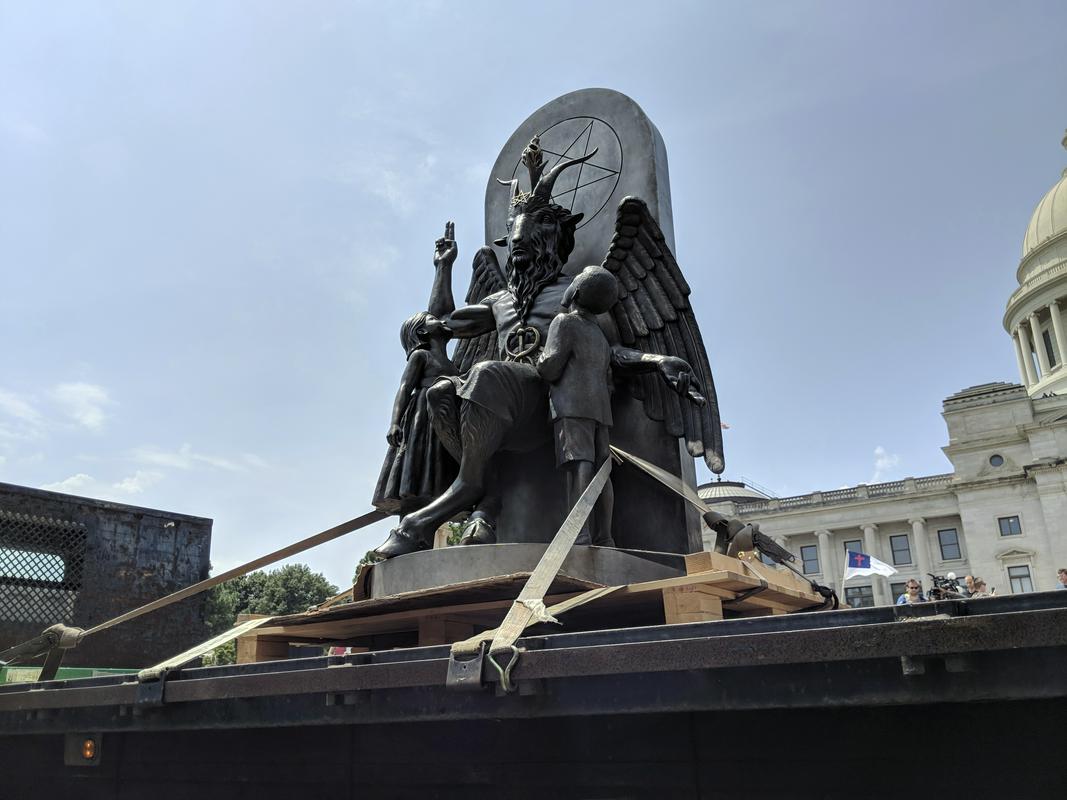 Satanic club for kids?
The group also filed a request to raise a flag on Boston City Hall in July 2021 to celebrate "Satan Week", but city officials announced in October 2021 that they were no longer accepting requests to raise flags on the building.
Boston authorities are not the only ones who have refused to allow the Satanic Temple to pay tribute to Satan in public offices.
The Satanic Temple denies belief in a personal devil, but claims that its mission is "to promote humanity and empathy among all people, to reject tyrannical authority, to defend common sense and justice, and in all this to be guided by human conscience, to strive for noble deeds ".
The Satanic Temple attracted a lot of attention from the American public in December when they tried to organize a Satanic club for children in a local elementary school in Virginia.
Source: Rtvslo