Meeting of the Chief of General Staff of the Ukrainian and American armies
After a meeting with US President Joe Biden, Dutch Prime Minister Mark Rutte announced that the Netherlands will offer Ukraine the Patriot air defense system, joining the US and Germany, which have already promised advanced anti-missile systems.
During a visit to the White House, Rutte announced that the Netherlands would provide Ukraine with additional aid worth $2.5 billion, including Patriot anti-missile systems, which Kyiv has long wanted to defend against Russian airstrikes.
"I think it is important to join this, and I also discussed this with Olaf Scholz from Germany this morning," Rutte said after talks with Biden, who thanked the Dutch prime minister for his "very, very persistent support for Ukraine.
Rutte is about to visit tweetedthat he spoke with Ukrainian President Volodymyr Zelensky before his trip to Washington and emphasized that the horrific attack on civilians in Dnipro clearly shows why Russia should not be allowed to win the war. For this reason, they will continue to coordinate military aid to Ukraine.
The President of the European Commission, Ursula von der Leyen, told CNN at the meeting of the World Economic Forum in Davos that the Western allies must speed up military aid to Ukraine.
On Wednesday, the Chiefs of General Staff of the Ukrainian and American army Valery Earn it and Mike Milley.
Earn it announced on Facebook that he "thanked General Milley for the unwavering support and assistance of the United States of America and Ukrainian allies." He also emphasized the "urgent needs of Ukraine army to hasten victory".
The two heads of state met before the meeting of the contact group for Ukraine, which will be held on Friday in Ramstein in Germany and which will also be attended by Ukrainian representatives.
On Monday, however, Ukrainian soldiers arrived in Oklahoma, USA, and will begin training in the use of the Patriot anti-missile system, which was promised to Kiev by the USA.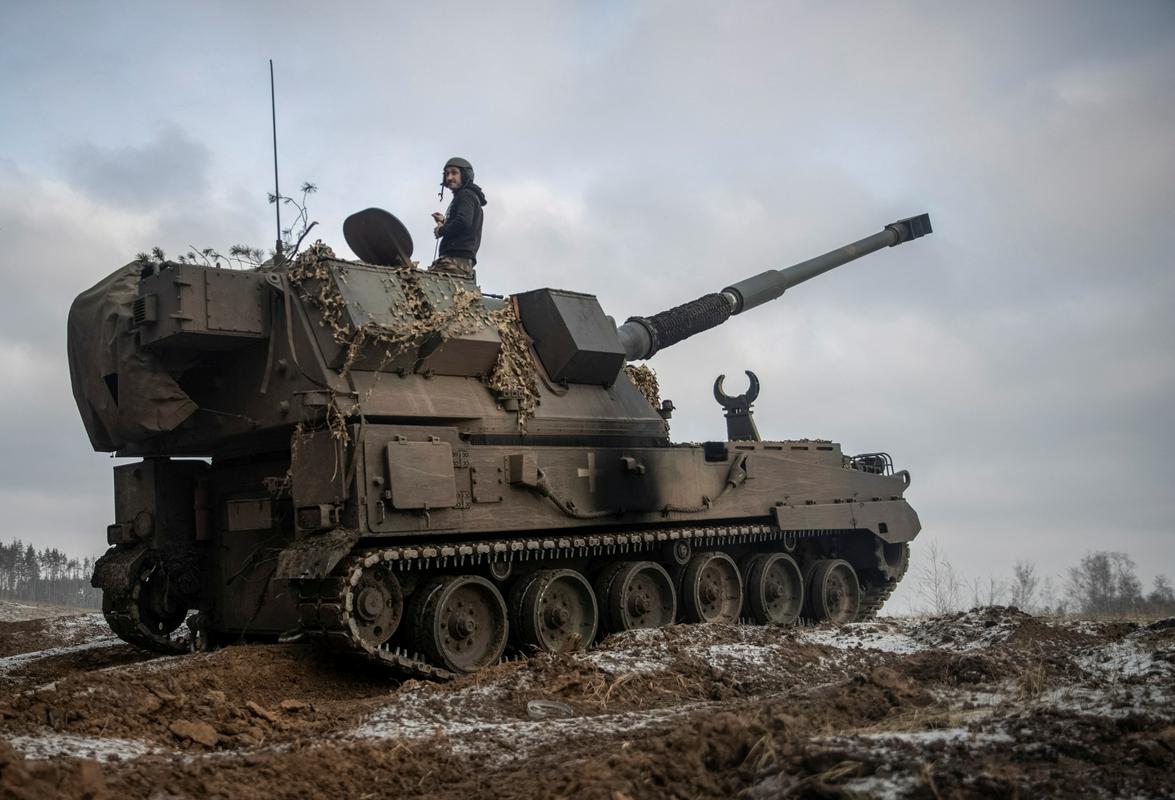 Source: Rtvslo