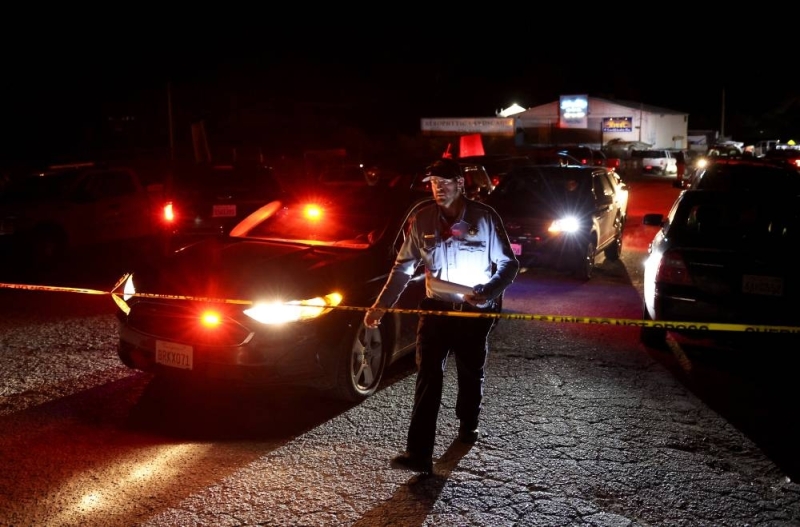 Seven people were killed in Monday afternoon shootings at two separate farms just a few miles apart in Half Moon Bay, California.
U.S. President Joe Biden on Tuesday expressed his condolences over the shooting that left seven people dead in the coastal city of Half Moon Bay, Calif., Monday, with a message urging Congress to take action. Advance gun law "quickly".
Specifically, Biden once again called for laws banning assault weapons to "keep communities, schools, workplaces and homes safe" across the country. This same Monday, a group of senators announced a new project to raise the minimum age to purchase this type of weapon to 21.
The president pledged "all help" from the federal government after the Half Moon Bay incident, which killed seven people. They killed 10 of his other people last weekend in an attack during the Chinese New Year celebrations in Monterey Park, California.
"California is mourning the loss of a loved one in the second senseless act of gun violence in recent days," Biden said in a statement.
Source: Diario.Elmundo