Of the 73,000 inhabitants of Bakhmut, Ukraine, less than 8,000 survive. Volunteers, soldiers and officials offer them refuge. why stay some? A DW reporter was at the scene.
Every few minutes a shell flies overhead and explodes somewhere nearby, but the streets are empty. Bahmut. The western part of the city is almost unrecognizable. Everything is in ruins.
Houses have been turned into brick piles, with traces of roofs remaining.can See overturned and burnt cars in the yard or on the street.
Shop windows are smashed and broken doors keep opening and closing with the wind. Damaged signs and remains of traffic lights hang on the streets and sidewalks.
Skyscrapers have holes. Almost all windows are now glassless and covered with vinyl sheets or plywood.
Bahmut survivor
A DW reporter covering the impact of Russia's war on Ukraine drives behind the car of Evgeny Tkachev, a volunteer for the social organization Proriska.
It supplies the city's inhabitants with food and hygiene products.
"Of course it is dangerous. But what can we do? People need help. , got out of the car. He stopped at a courtyard surrounded by various buildings.
Many windows in the house do not have glass. A man trying to cover a window with aluminum foil. An explosion was heard very close to the houses, so the man hid, but after a few seconds he continued working on the windows again.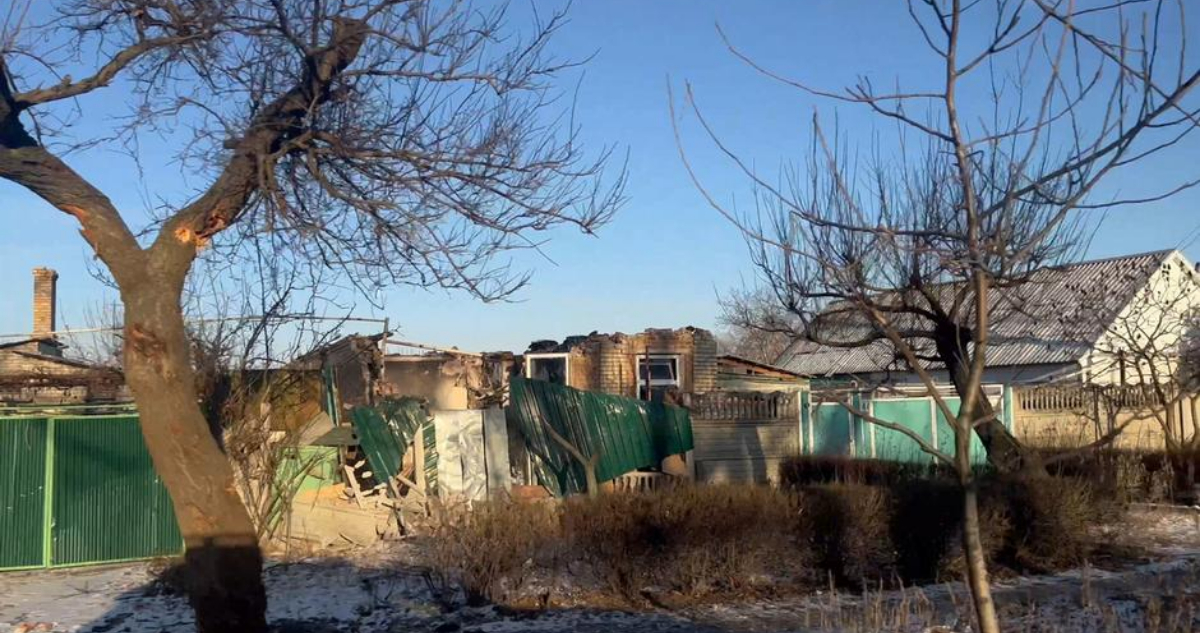 A resident of Bakhmut approaches a volunteer vehicle.
People run out of their homes when Ms. Evgeny tries to get attention by yelling "Humanitarian, humanitarian!" They all carry identification as they have to fill out personal data and sign forms when they receive assistance.
Suddenly, something thunders over the roofs of the houses and explodes nearby. But people don't even bend over anymore and keep filling out paperwork.
The man wondered if it was a new sound. But resident Nina clarifies, "We're already used to very different hisses and explosions."
No electricity, no running water, no gas
The front line is getting closer and closer to the city.
Bakhmut has been without electricity, running water or gas for several months. People mainly use candles to save batteries, lanterns and batteries.
Nina says her neighborhood has generators that hundreds of residents have received from the Ukrainian military and volunteers. But it only turns on when you need to charge lots of phones or start the washing machine.
Bakhmuts get their water from the Ukrainian army or helpers. They often look for wells in the courtyards of their homes and draw water there. They cook on the street, on makeshift grills and stoves.
live in the basement
Residents of this Bakhmut district completely emptied their cellars in the spring when the front approached the city. There are few roads from there. Nina shows one of those 'bunkers' and says, 'But this basement won't save us from a serious missile.
There is no ventilation in the basement, so I often go to the front door to get some fresh air.
I also try to use less candles at night. They admit that these are very dangerous living conditions.
At the same time, however, they stressed that they "want neither surrender nor evacuation."
Source: Biobiochile