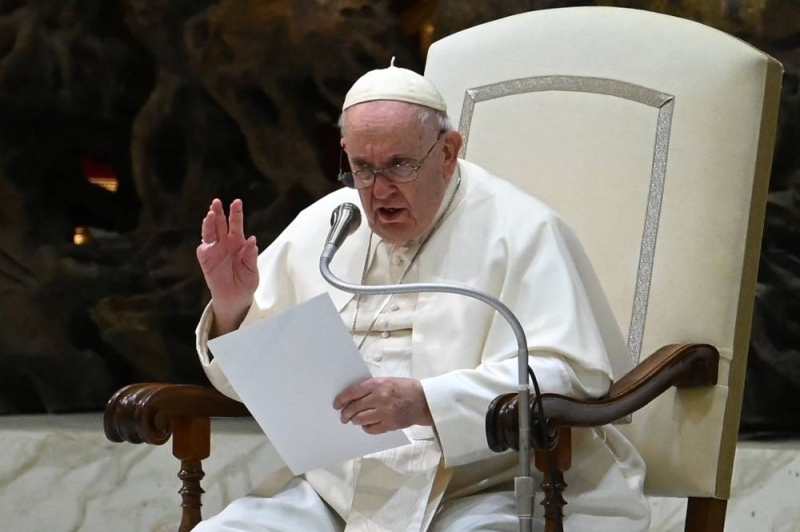 Pope Francis during his weekly general audience at the Paul VI Hall in the Vatican on January 4, 2023.
Pope Francis has condemned "unjust" laws that punish homosexual relationships around the world, defending homosexuality as "not a crime".
In an interview with the Associated Press, an international organization, the Pope opined that the Catholic Church must work to end these laws.
"We are all children of God. God loves us for who we are and for the strength each of us has to fight for our dignity. Being gay is not a crime. It is not a crime." "Yes, but first let us distinguish between sin and crime. But lack of mercy towards one another is also a sin, so what about that?"
Pope Francis.
Pope Francis acknowledged that Catholic bishops in some parts of the world support laws that criminalize homosexuality and discriminate against the LGBTBI community, but such attitudes have a cultural background. said.
"Yes,[the church]has to do it[worktorepealthoselawsAndiftheyaregoodbishopstheyarepartoftheculturesomewhoseheartsarestillinthatcultureThesebishopshavetogothroughaconversionprocessAboutthebishopsIdon'thavebadinformationaboutanyoneKindnessasyouare"saidthePope
Source: Diario.Elmundo