Businessmen praise their experience with Li
As expected, China's People's Congress has confirmed Li Chiang, a close ally of President Xi Jinping and tasked with reviving China's economy after a three-year shutdown due to the Covid-19 pandemic, as the new premier.
The 63-year-old Li, who was voted in by a majority of the 3,000 total delegates, will succeed Li Keqiang, who will retire after 10 years at the helm of the Chinese government. Taking the oath of office, Li said he would strive to build a prosperous, strong, democratic, civilized, harmonious and great modern socialist country.
Li is a former Communist Party leader in China's financial capital Shanghai, where a year ago he oversaw an unpopular two-month shutdown of the city due to a massive outbreak of Covid-19 cases, drawing the ire of most of the 25 million residents there, but that did not shake confidence President Shi.
The new prime minister is seen as a pragmatic and pro-private business politician who, after three years of austerity measures, now faces the task of reviving the world's second largest economy in turbulent times when tensions with the West are rising and many global companies have begun diversifying their supply chains to would reduce dependence on China.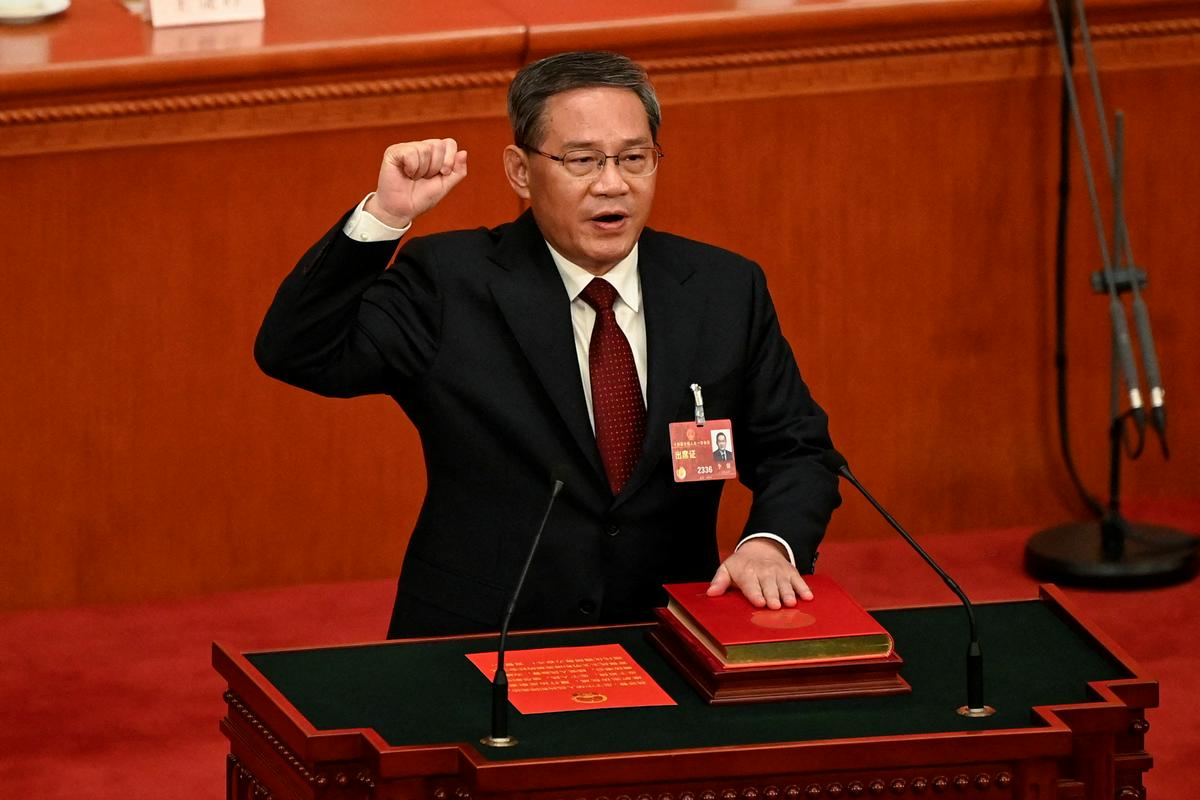 The appointment of Li breaks with the current tradition of someone who has previously held a high position in the government, usually the position of vice president, taking over the position of Chinese prime minister. His promise to lead the government was clear last October when, at the 20th Congress of the Chinese Communist Party, he was appointed second only to Shi in the highest party body, the seven-member Standing Committee of the Politburo.
Caution in the expectations of business circles
Li was born in China's coastal Zhejiang province, where he headed Shi's cabinet from 2004 to 2007, when he was the province's party chief. When Shi became China's president in 2013, he appointed Li as the governor of Zhejiang, which already indicated that he was being groomed for more important roles and tasks.
During Shi's anti-corruption campaign, which swept away several influential politicians in the neighboring province of Jiangsu, he took over the leadership of the party there as a confidant of the president and remained in that position for a year. In 2017, this was followed by an appointment as provincial party boss in Shanghai, often a stepping stone to the country's top positions.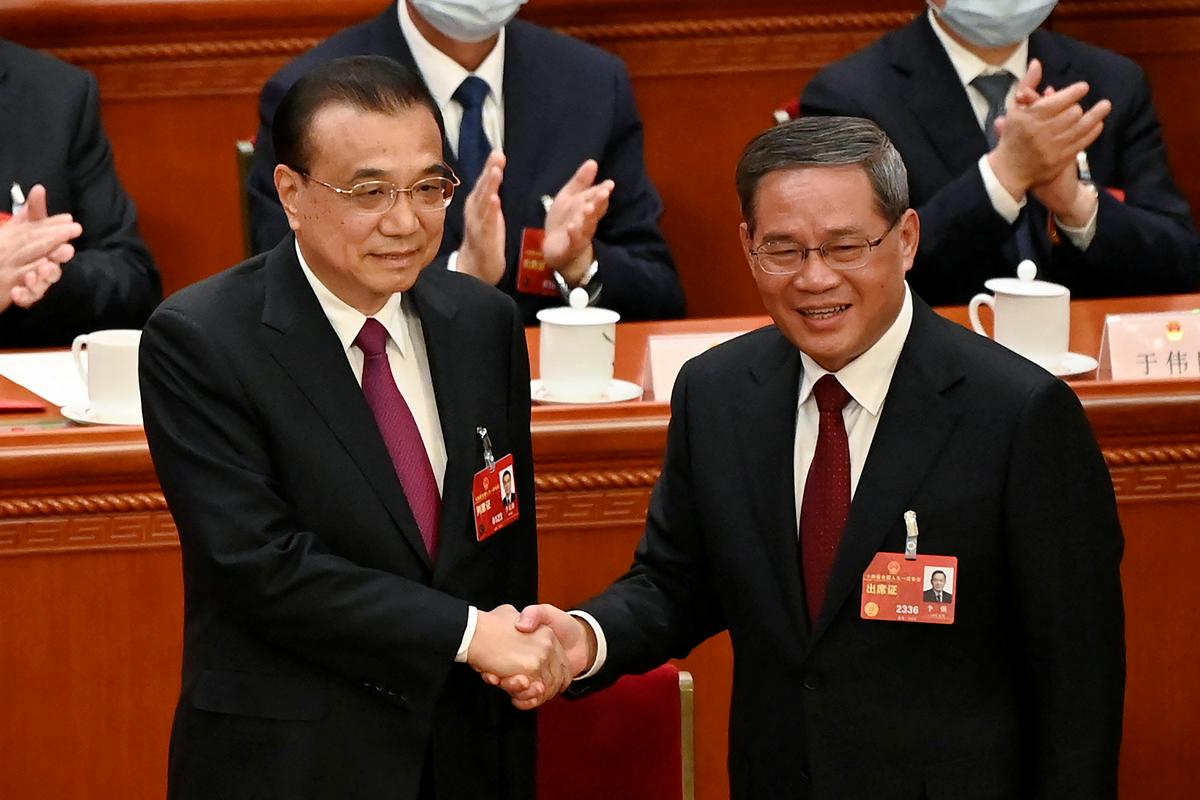 During the pandemic, he steadfastly insisted on Shi's zero tolerance for covid-19, despite the anger of Shanghai residents and the outcry of local entrepreneurs due to strict restrictive measures. But as Reuters reported this month, it is Li who is said to be most responsible for China's unexpected and sudden lifting of all anti-covid measures at the end of last year.
Domestic and foreign businessmen who have dealt with Li in the past praise his listening to the private sector and his willingness to take action to remove obstacles to business operations. US-China Business Council President Craig Allen said Li was working to level the playing field for foreign companies, pointing to the speed with which American electric car maker Tesla was able to set up its factory in Shanghai in 2019.
"It's clear that there was nothing holding him back when the decision was made. There was a kind of clarity, an authority to his decision-making, which really helps," Allen said of the new prime minister.
However, many analysts warn against overemphasizing Li's business experience, since in the last decade of his presidency, Ši steadily strengthened the Communist Party's control over the economy. "Li is now a national leader working under a market-skeptic boss and will have to balance growth with a range of social, technological and geopolitical goals," said Eurasia Group analyst Neil Thomas.
Source: Rtvslo